Great Race Takes Place on Sept 26
September 14, 2020

2 minutes read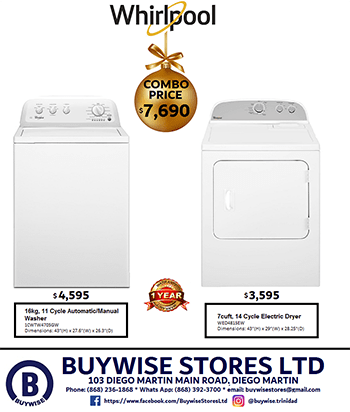 THE 2020 Great Race is on
The Trinidad and Tobago Powerboat Association stated that it will be held on September 26.
In a statement shared on social media, the Association thanked the Government for approving the event that is taking place when strict Covid-19 restrictions are still in effect.
The annual event has receives international attention was previously carded for August 22.
Measures have been outlined by the Association that will need to be followed.
According to the TTBA, guidelines for the 2020 Great Race are as follows:
No rafting up of support boats will be allowed in Tobago.
No swimming will be allowed in Tobago, as beaches remain closed at this time.
The TTPS and the TTCG will assist the TTPBA with the running of the Great Race 2020 by patrolling the areas where there are usually crowds gathered to watch the race to ensure that there are no crowds of people or raft up of boats.
The Great Race 2020 will be live streamed and can be viewed from your homes locally, in Trinidad and Tobago, as well as internationally.
Spectators will not be allowed to gather anywhere
Official Support boats are to have a crew of five or less people.
The TTBA said: "We would like all fans, racers and organizers to stay safe and follow all of the current restrictions so that we can have a safe successful race."
Futher details are expected to be given soon.