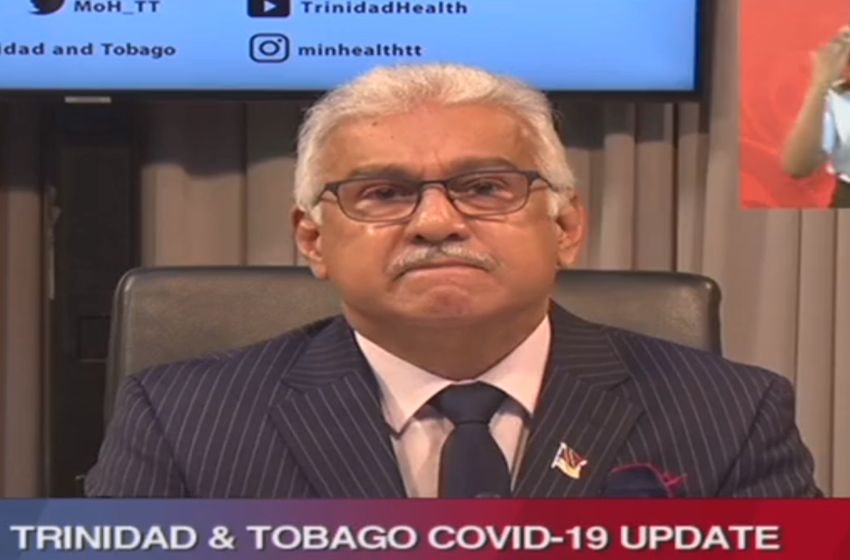 Screenshot taken of Health Minister Terrence Deyalsingh at the virtual media conference
Deyalsingh Slams Woman Who Made Video on 'Private' Beach
September 14, 2020

4 minutes read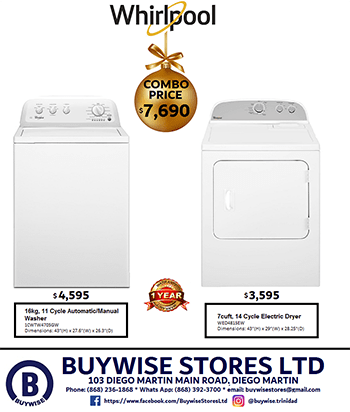 HEALTH Minister Terrence Deyalsingh has slammed a woman for posting a video with her family and herself on a private beach.
He said she represents "the worst of young people in Trinidad and Tobago."
Deyalsingh was speaking at the virtual media conference of his ministry on Monday morning.
The Trinidad and Tobago Police Service has posted a video of the woman on its Facebook page asking the public for information on her.
Noting that Trinidad and Tobago was praised for the recent hosting of the Caribbean Premier League (CPL), he said the unidentified woman represented "a clear and present threat to my livelihood, the livelihoods of every single worker in T&T."
He said the Covid-19 pandemic has placed a significant social burden on young people "but we have to respond in a most responsible way."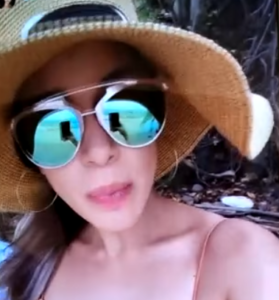 Deyalsingh said, "So that small percentage of young persons who are not getting the message I ask you to consider your actions reconsider how we are responding so like CPL we can continue to save lives and have a livelihood."
He added, "We showed how we can adapt to the virus and live with the virus. We demonstrated that we can adapt to the new normal."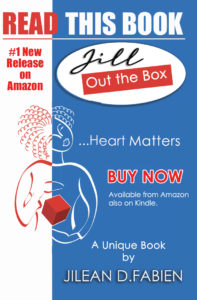 Deyalsingh said, "There are still some persons who worship on the altar of denial and it is these individuals who will capsize the entire thing."
He said, "And let me tell that person who worships on the altar of denial, and I wanted to use some other words this morning but I will not, you are risking your life, you are risking other people's lives. You Are!"
Deyalsingh said, "I was in two minds on whether to show the video but I decided not to. I'm sure everyone would have seen it. But I think what is more instructive is her narrative which is 'We're not risking anybody's lives because it's just our family."
In the video, the woman said she did not have to explain her herself.
Deyalsingh said, "Well let me tell you something, you have to explain to my healthcare workers. Because when you get ill, you are coming to my hospital and when I use 'my' I mean for emphasis.
He added, "Are you going to build an ICU (intensive care unit) in your house?
"You have oxygen (masks) in your house? You have a heart monitor in your house? You have a ventilator in your house? You have IV set up in your house?"