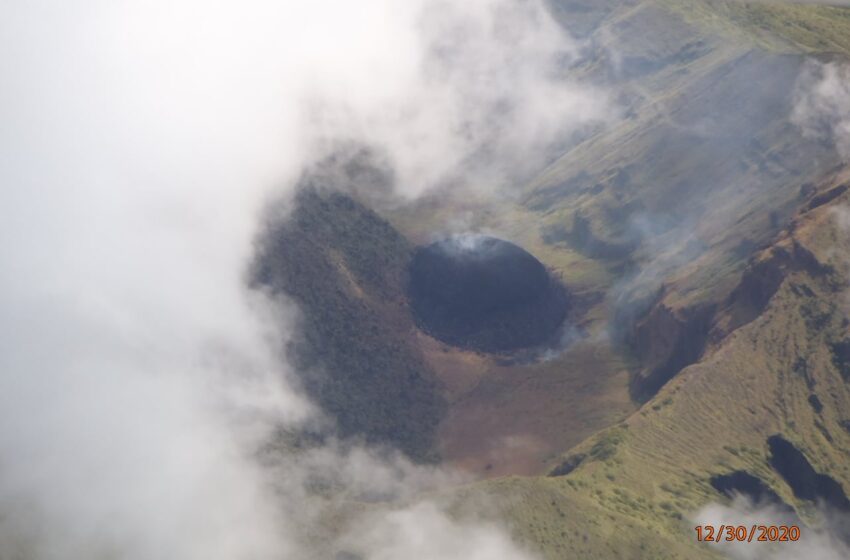 A December 30, 2020 photo of the La Soufrière volcano taken by a senior seismic technician and posted on the Facebook page of the National Emergency Management Organisation of St Vincent and the Grenadines
Gas, Steam from La Soufriere in St Vincent
December 31, 2020

3 minutes read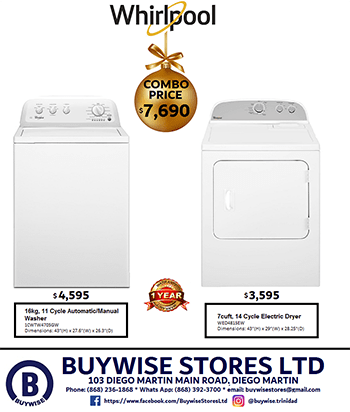 By Sue-Ann Wayow
LA SOUFRIERE in St Vincent and the Grenadines (SVG), after being dormant since 1979, is now threatening to erupt to life again.
And the Caribbean Disaster Emergency Management Agency (CDEMA) has raised the alert level to orange which means eruptions could occur with less than 24 hours' notice.

The CDEMA said that scientists observed an "effusive eruption within the crater, with visible gas and steam" on Tuesday.
The government warned those living near the volcano to prepare to evacuate if needed.
CDEMA stated, "The volcano has had an effusive eruption with visible gas and steam eruption. The small crater lake is virtually gone and a new volcanic dome has formed."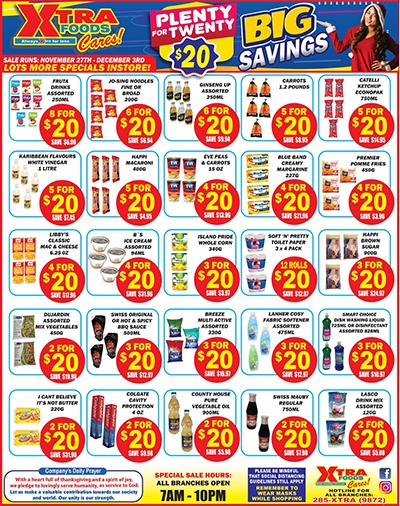 As at 5 pm on Wednesday, CDEMA stated that there was increased seismic activity at the site and that the National Emergency Council of SVG was convened  to receive updates.
While no one has been ordered to evacuate as yet, residents in surrounding communities are being advised to not visit the volcano and to make evacuation preparations.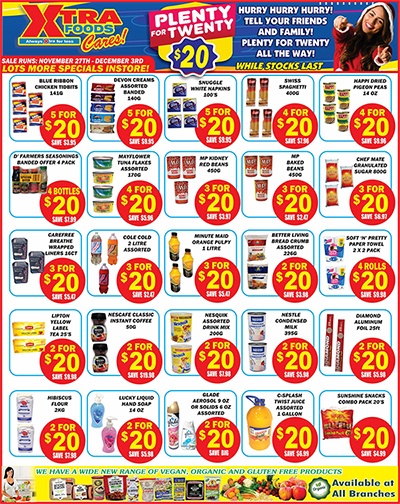 One of the most active volcanoes in the Eastern Caribbean, La Soufriere located to the north of the island is constantly monitored by the University of the West Indies (UWI) Seismic Research Centre.
The volcano had eruptions in 1718, 1812, 1902-03, 1971-72 and 1979 according to information from the research centre.
Another volcano, Mt Pelee in Martinique is also showing threatening signs of activity.  Earlier this month, officials  issued a yellow alert due to seismic activity under the mountain.

It was the first alert of its kind issued since the volcano last erupted in 1932, said Fabrice Fontaine, with Martinique's Volcanological and Seismological Observatory, to the Associated Press.
And the UK Guardian reported that as a result of new activity, scientists are rushing to research why these volcanoes were rumbling to life after so many inactive years.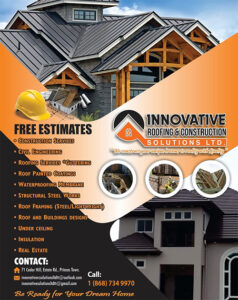 "The answers are not entirely satisfying," he said. "It's science that's still being researched."
Photo captured by Senior Seismic Technician on 29th December 2020 shows new dome (with steam) in crater following an effusive eruption.