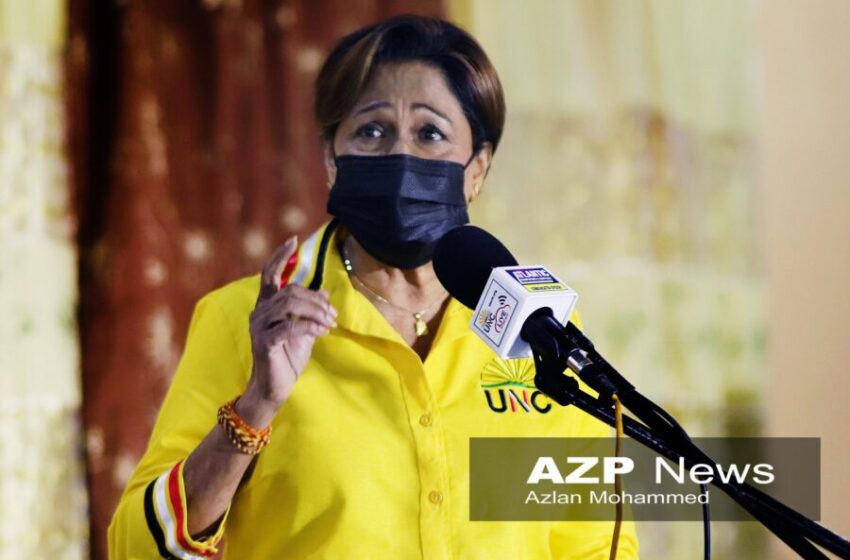 Kamla Persad-Bissessar
Kamla Praises Citizens' Unity in 2020
December 31, 2020

3 minutes read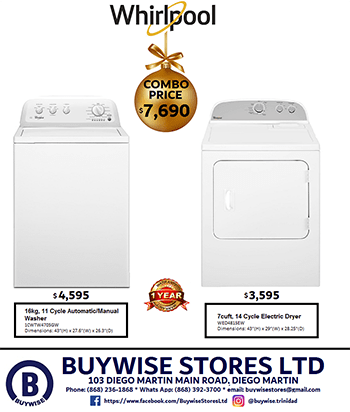 OPPOSITION Leader Kamla Persad-Bissessar in wishing the nation a happy, healthy and blessed 2021 also knocked the government for a job not well done in 2020.
In her end of year message, Persad-Bissessar said the year 2020 with be etched in memories for life and the main thing that was significant was citizens' unity as they attempted to be their brother's keeper during the pandemic.

Persad-Bissessar said, "In the midst of our difficulties, one significant thing that stands out is our unity as a people. When our fellow citizens lost their jobs, others stepped forward to help provide meals and other relief items. When children were left without access to online learning, many good citizens stepped forward to provide devices so that they would not fall behind.
"Throughout this pandemic we saw the spirit of the people of our beloved nation – the spirit of kindness, courage, and compassion. The love and support of our friends and families have helped so many to be able to cope this year.  We are reminded of what truly matters – time spent with the ones we love."

However, she called on the Government to urgently assist the thousands of nationals who were still stuck abroad with no idea of when and if they can return home.
"I urge the government to fix its broken exemption process, providing clarity, information and support to our citizens stranded abroad as to when they can make their way home," Persad-Bissessar said.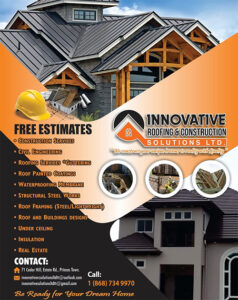 She again stated that even before the pandemic, due to the incompetency of the People's National Movement (PNM) Government, the country was in a state of disarray and more disturbing was the attacks on independent organisations such as the judiciary, non-governmental organisations, the media and "even private citizens face accusations of treason for daring to question the actions of the government."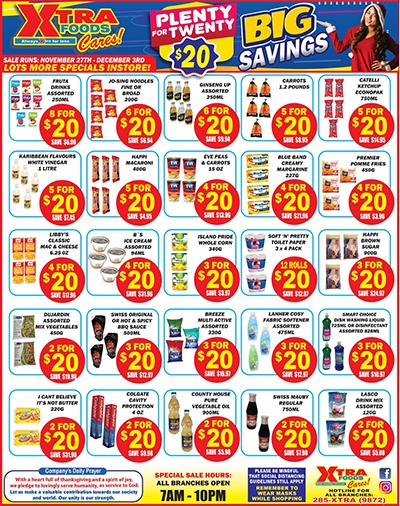 She said, "Now is the time for innovative thinking and strategic initiatives to create opportunities for our growth and development, but sadly, this is not forthcoming from this administration."
Persad – Bissessar said the months ahead will be difficult but there was hope.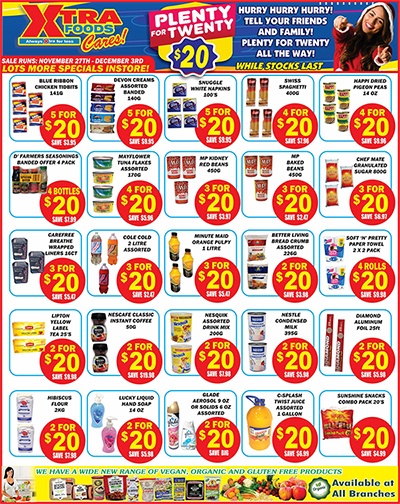 "There is no obstacle that a united nation cannot overcome," she said.