Inter-Island Travel Continues Despite Rough Seas
December 31, 2020
0

2 minutes read
WEATHER conditions at sea remain adverse but sailing can still take place between the islands.
In a press release on Thursday, the Trinidad and Tobago Inter-island Transportation Company Limited (TTIT) stated that travel will continue but at a reduced speed.

It stated, "Although adverse sea conditions are expected from January 1 it is safe for the inter-island vessels to operate to/from Tobago. For improved comfort, the vessels will operate at reduced speed resulting in an estimated time of three hours 30 minutes for the crossing."

And the T&T Spirit will be rescheduled on January 2, 2021. It was scheduled to depart from Port-of-Spain at 4 pm but will leave instead at 2 pm.  Its departure time from Scarborough at 8.30 am remains the same. Affected passengers are not required to revalidate their ferry tickets to travel at the rescheduled time, the TTIT stated.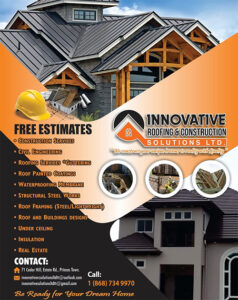 All other sailings remain as scheduled.
Anyone wanting further information can contact the Port-of-Spain terminal at 623-9353, 625-3055 Ext. 215 or the Scarborough Terminal at 639-2417 and 639-2668.