Commissioner of Police Gary Griffith. Photo: Azlan Mohammed
Gary Griffith Tests Negative for Covid-19
August 3, 2020

5 minutes read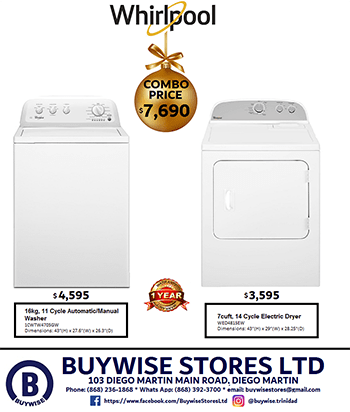 COMMISSIONER of Police Gary Griffith does not have Covid-19.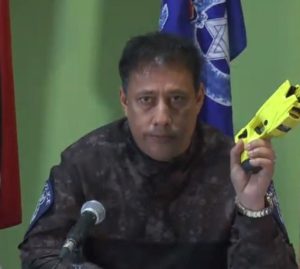 Griffith was tested during the weekend and test result was negative.
This is according to the Trinidad and Tobago Police Service (TTPS) in a statement on Monday.
The test was conducted after Griffith met with someone who was a secondary contact of another person suspected of being positive for deadly virus.
---
This is a paid political announcement
---
The TTPS has been one of the frontline state agencies since the Covid-19 pandemic worsened in March 2020.
Griffith said, "This just shows how susceptible the TTPS is due to the mandatory interaction with the public. Since the closure of our borders and the enforcement of the Public Health Ordinance Regulations in March, the men and women of the TTPS have been out there ensuring that members of the public adhere to the rules."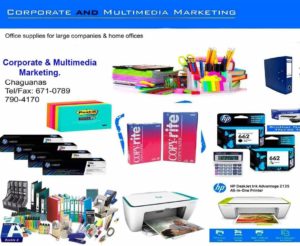 And while the police has been assisting with ensuring proper regulations were being followed, that has not stopped their anti-crime measures which Griffith said was very successful during the lockdown period adding that over the weekend, 15 firearms and a "wide assortment of ammunition at different locations" were seized.
He added, "Clearly, we have been interacting with the public and with that comes the possible exposure to persons with the virus or their secondary and primary contacts.
"We have engaged the men and women of the TTPS to be extra careful as we are now seeing community spread and no longer imported cases. We have ensured that our officers wear their masks and sanitize themselves on a regular basis. We have also limited visitations at police stations and departments."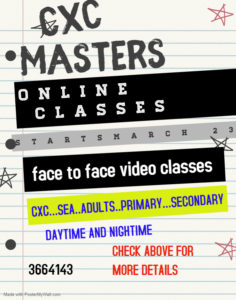 Within the past ten days, the TTPS had to temporarily close the Police Administration Building, the Old Police Headquarters, Riverside Plaza, and the Moruga and Barrackpore Police Stations, for sanitisation after persons tested positive for Covid-19. So far, two police officers have tested positive for Covid-19.