3 Police Officers Charged
June 18, 2020
66

2 minutes read
THREE police officers are expected to appear before an Arima Magistrate on Monday to answer to the charges of misbehaviour in public office and robbery with aggravation.
Three constables – Keron George, Hendron Moses and Juvon White –  were charged on Thursday by officers of the Professional Standards Bureau (PSB) following advice received from Director of Public Prosecutions (DPP) Roger Gaspard SC.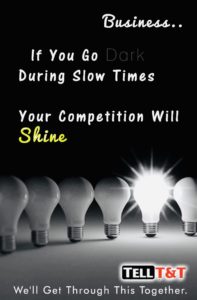 A release from the Trinidad and Tobago Police Service (TTPS) stated that the officers were charged after an investigation into a report surrounding an incident in the early hours of May 13, 2020, in which a family was relieved of TT$161,300 and US$6,500 by men who appeared to be police officers.
The three suspects were positively identified by the victims following an identification parade.
According to the victims, three men, one clad with a bullet proof vest with the word 'POLICE' written on the front, another in tactical clothing and another armed with a gun, showed up outside the family's Arima residence and yelled the instruction, 'Police, open the door!'