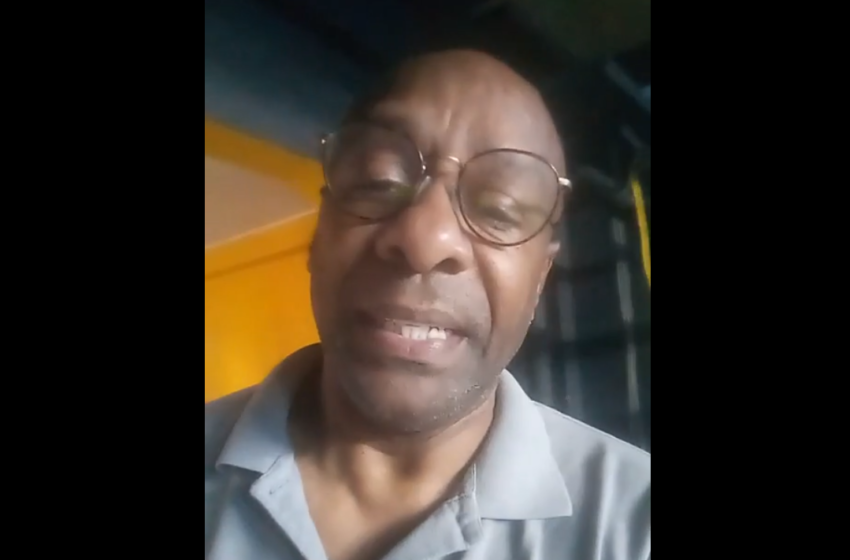 Errol Fabien
Fabien Needs $350K after Bank Levies on Gayelle
October 1, 2020

3 minutes read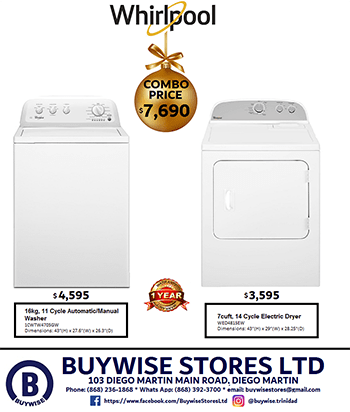 TELEVISION show host and comedian Errol Fabien is setting up a GoFundMe account to raise $350,000.
This after First Citizens levied on him on Thursday morning for being in arrears on his mortgage.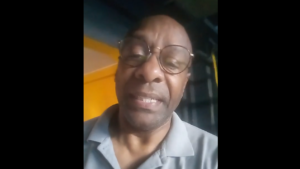 Bailiffs and police officers swooped down on his Victoria Street, St Joseph home where television station Gayelle, the Caribbean is also housed.
Fabien holds the concession for the station which will now come off the air.
In a Facebook Live post, Fabien said he was not vexed with the bank or the police but that since the Covid-19 restrictions it has become impossible for him to earn any income with his comedy shows.
He told AZPNews.com, "I make money when people gather and so since Covid, it has become virtually impossible for me to get work."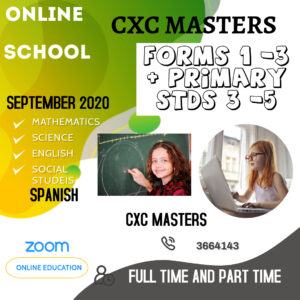 Fabien said the industry has changed tremendously and he has not been earning money.
He also works in other Caribbean islands and the closing of the Trinidad and Tobago borders has also made it difficult for him to travel.
See the link to the GoFundMe account below:
https://www.gofundme.com/f/let039s-save-gayelle-the-channel?utm_source=customer&utm_medium=copy_link&utm_campaign=p_cf+share-flow-1
See related story: