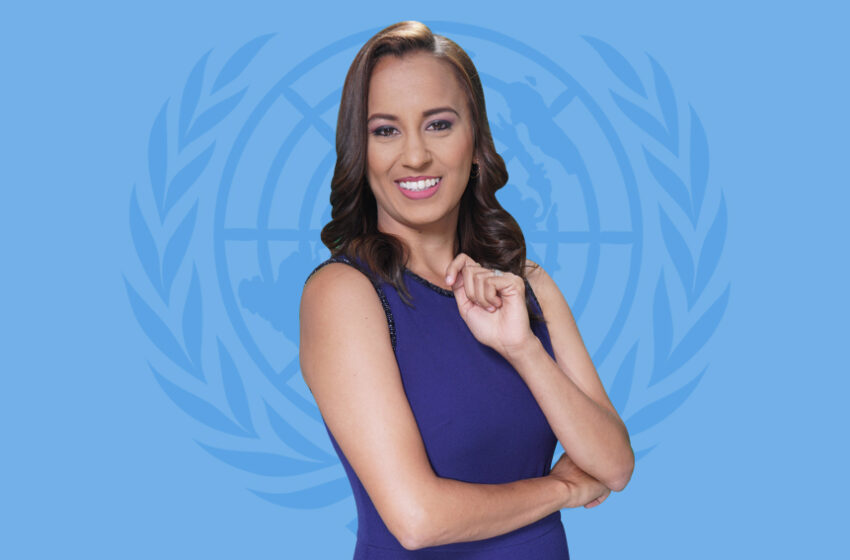 Faine Richards Joins UN in T&T
October 1, 2020

3 minutes read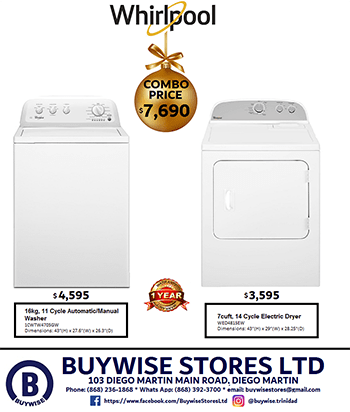 FORMER newsroom editor and broadcaster Faine Richards has joined the United Nations (UN) in Trinidad and Tobago.
In a press release on Thursday, the United Nations for this region stated that Richards will join the UN's Resident Coordinator's Office as the new Development Coordination Officer for Programme Communications and Advocacy.
The UN stated, "She (Richards) will shape the public outreach and media messaging of the Resident Coordinator's Office to showcase the impact of the UN's work on the people of T&T and the Caribbean. Her work will support the UN Resident Coordinator, Marina Walter, in deepening engagement with the UN's traditional partners and forging relationships with new ones across government, the private sector and civil society as the country works towards achieving the UN's Sustainable Development Goals (SDGs) by 2030."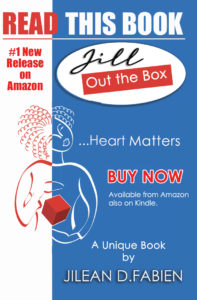 Walter was the designated representative of the UN Secretary General in Trinidad and Tobago, Suriname, Aruba, Curacao and St Maarten and the highest-ranking representative of the UN agencies, programmes and funds that operate in these countries the UN stated. Her office shapes the strategy of the entire UN team so they can support each country's goals for development and their journey towards the SDGs. As coordinator of the UN's development work, Walter is the UN's direct intermediary with Heads of State and Government.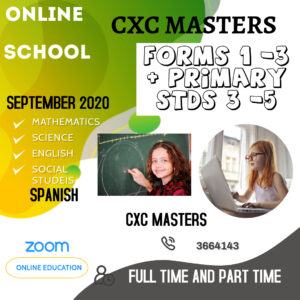 Walter said, "The next ten years will be key in supporting Trinidad & Tobago on its path towards achieving the Sustainable Development Goals. Advocacy is an important element in this as it helps to raise awareness and mobilises citizens and partners to take on this task together. Having Faine as part of the team will allow us to make this important connection."
Richards will be based at the UN RCO office on Chancery Lane in Port-of-Spain.