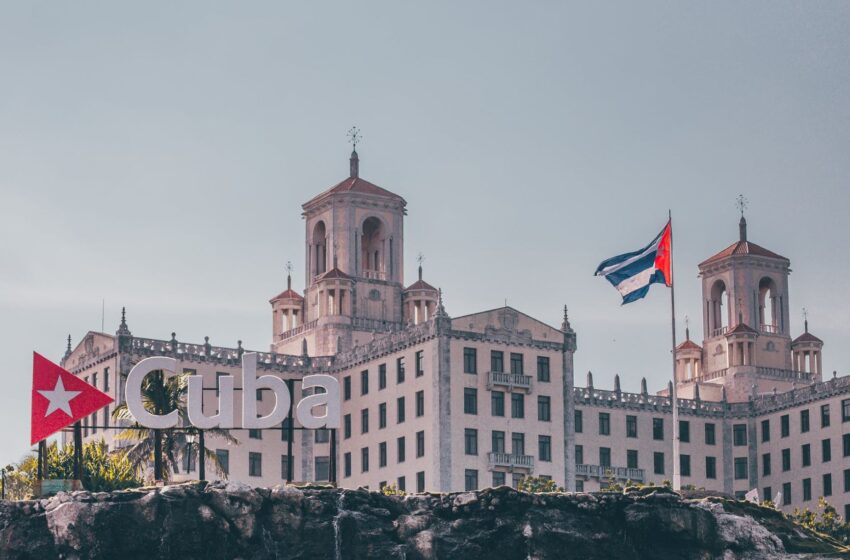 Grenada Calls for End of Cuban Embargo by US
October 1, 2020

3 minutes read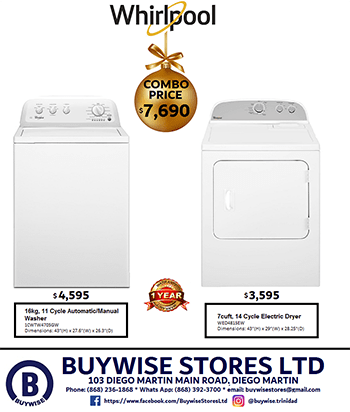 IN his address to the United Nations 75th General Assembly, Grenadian Minister of Foreign Affairs Peter David called for the end of the United States embargo against Cuba.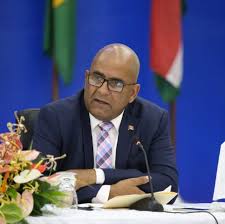 In his speech published in NOWGrenada, the Foreign Minister said Cuba must be praised for the medical work the country is doing during the Covid-19 pandemic.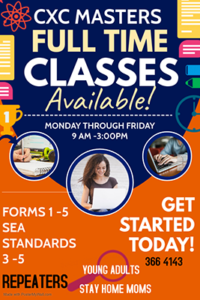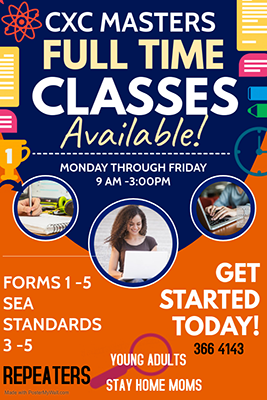 David said, "In the spirit of multilateralism and inclusion, Grenada has always supported and continues to support General Assembly Resolution 70/5, which calls for an end to the economic, commercial and financial embargo imposed by the United States of America against Cuba."
He said, "We call for an end to the embargo against the Cuban people and we ask for continued solidarity and support for the Government and the people of Cuba. In spite of all its challenges, the role Cuba has played globally in helping to fight this global pandemic must be noted and lauded. The country's doctors have been at the forefront of this battle in all regions of the world. Grenada wants to thanks the Government and people of Cuba for the assistance in our fight, as well as all the other nations, which provided direct assistance in this regard."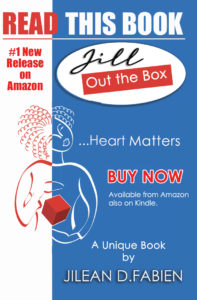 David added that Grenada's economy has been severely hit by the coronavirus with a negative growth this year after eight consecutive years of positive growth.
"In July, for instance, the combined revenue collection by Customs and Internal revenue Division dropped by 53% compared to that of 2019; a decline likely to be replicated across our main revenue-generating departments over the next few months. A staggering figure for a small island developing and micro-state as Grenada."
He said that while Grenada was putting measures in place to deal with a decline in the economy, the country seeks international aid to reduce debt.
Presently, there are no active Covid-19 cases on the island. The country has reported so far 24 cases of Covid-19.