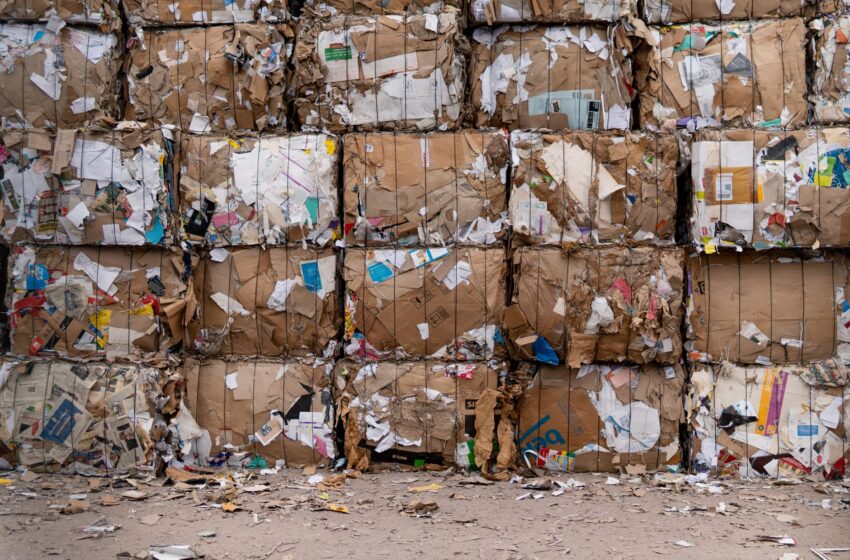 EBC Admits to Using Recycling Company to Dispose of Documents
September 12, 2020
110

4 minutes read
By Sue-Ann Wayow
ALL documents used in the voting process by the electorate are properly secured by the Elections and Boundaries Commission (EBC).
The EBC's Manager of Corporate Communications Bobbi Rogers explained the disposal process to AZPNews.com following reports of ballot papers and poll cards being found at an industrial estate in Arima on Thursday.
Rogers explained, "The EBC is required by law to keep certain election-related documents for a period of one year thereafter they can be disposed of and that is in relation to any election that the EBC would conduct. Outside of those documents that are required to be kept for one year, the organisation would dispose of any other materials as it sees fit."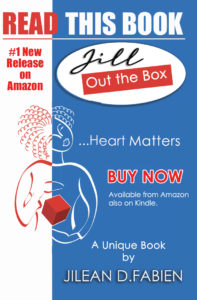 Poll cards used in the polling station, ballot papers and polling stations' diaries are some of the materials that must be kept for at least a year.
Rogers said, "We have utilised the services of a recycling company to dispose of certain election related materials that have gone from 2015 downwards. There are certain materials from the 2019 local government election that we can dispose off as oppose to things we cannot dispose of because a year has not yet passed."
Some election materials that could have been disposed were any documents that would have been improperly printed or prepared for the purposes of the election, she said.
Rogers said because of the quantity of paper used and stored by the EBC, the disposal was done to create adequate storage space.
She added that although by law the EBC was required to keep certain material for at least a year, usually the materials were not disposed off until an election was due.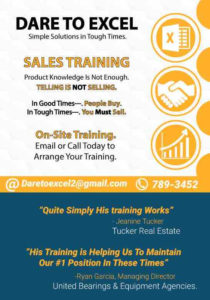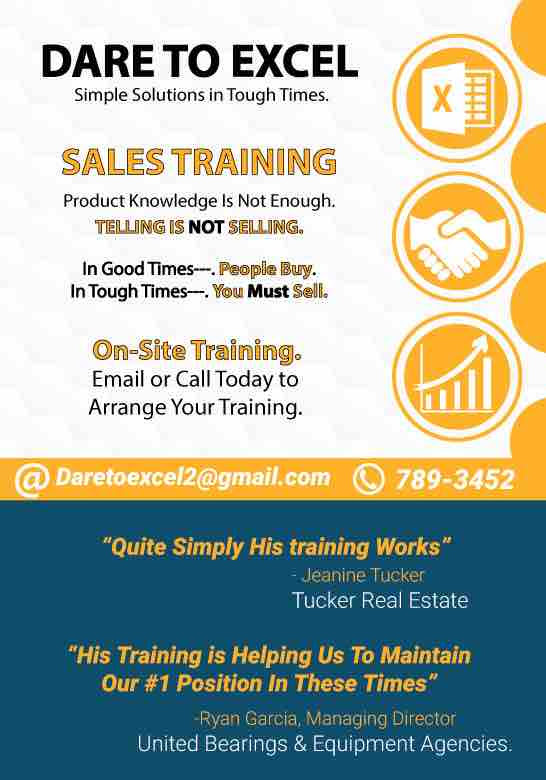 Given that the Tobago House of Assembly (THA) election is due soon, Rogers said, "The disposal is part of the organisation's ability to create adequate storage space for election material."
Disposal of election related material for the period 2015 to 2019 took place after the 2020 general election.
On Thursday, police reported a find of documents at Grand Bay Paper Products and Trinidad Tissues Ltd located at Lennox Yearwood Express O'Meara Industrial Estate, Arima. The documents were discovered by the security manger who was conducting supervisory visits.
Upon reaching the northwestern side of the compound where the bales of shredded paper for recycling are stored, he observed a quantity of papers resembling electoral ballot papers and poll cards.
He contacted the Malabar Police Station and officer responded. The papers were viewed and they appeared to be ballot papers from the September 2015 general elections and the December, 2019, local government elections. Poll cards from the August 2020 general election were also seen amongst the papers police reported.