Tobago Villa Gets Travellers' Choice Award
September 12, 2020

4 minutes read
By Sue-Ann Wayow
A VILLA built on the hills of Arnos Vale, Tobago has once again copped a Tripadvisor award.
Top 'O' Tobago, has received the Tripadvisor certificate of excellence consecutively from 2013 to 2019, rated five out of five in over 90 % of their reviews.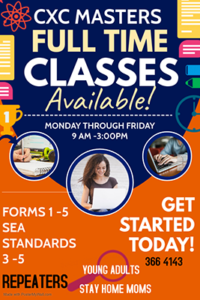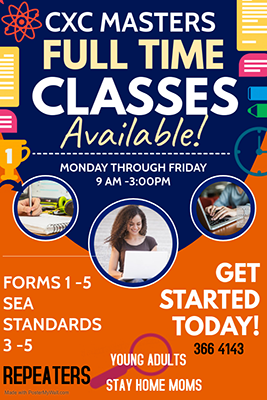 This year, the villa received a Tripadvisor '2020 'Travellers' Choice Award,' placing the facility in the elite category of hotels and accommodations recommended by travelers globally.
Tripadvisor gives a Travelers' Choice award to accommodations, attractions and restaurants that consistently earn great reviews from travelers and are ranked within the top 10 per cent of properties on Tripadvisor.
The villa, a few minutes walk away from Arnos Vale beach is surrounded by flora and fauna and comprises of a main multi-bedroom house and three studio apartments, each with its own patio and garden with access to a common swimming pool. A resident host attends to guests' needs while on the property and the house and each apartment are fully equipped for all self catering needs.
Owners Derek and Camille Baker stated this year was not easy for the tourism industry and the villa given the Covid-19 pandemic.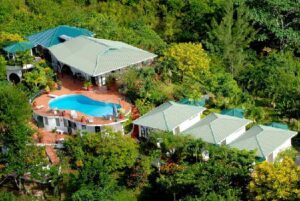 The Bakers stated that from mid-March to late June, there were no guests because of Covid-19 restrictions and salaries were cut for staff members.
The Bakers stated, "We reimbursed deposits. And we buckled- down; building a garden, planting trees, re-finishing furniture and waiting 'it' out.  From July to mid August, things were improving as restrictions were reduced. We instituted many Covid-19 transmission prevention practices. We reduced our prices to incent visitors. And we did indeed get many Trini visitors."
"Unfortunately, things are now again shut down. Trinidad has had an increase in Covid cases. Only essential travel is now allowed between Trinidad and Tobago. We are again 'waiting it out,' probably for longer this time," the Bakers stated.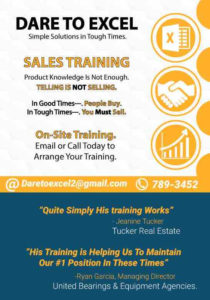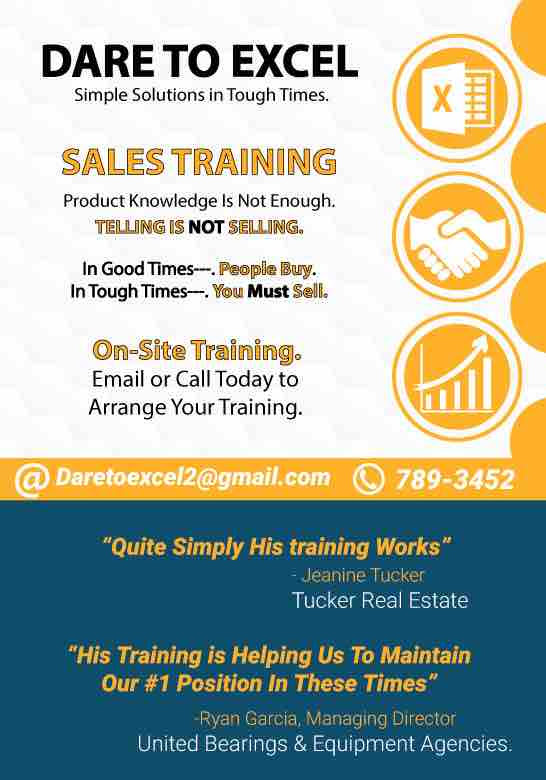 To those who would have visited and written reviews, Top 'O' Tobago says thanks.
"Each year, Trip Advisor combs through reviews, ratings, and saves from travellers everywhere, and uses that information to make the awards. The award places Top O' Tobago in the top 10 per cent of hotels worldwide.  Thanks to all of you for investing the time to write reviews of your experiences at Top O'. We are truly grateful. Please keep safe. We hope to see you again, in more normal times, sitting around the pool, walking the paths, and snorkeling at Arnos Vale beach."