Carlstein Lutchmedial
Trini 9/11 Responder Still Fearful of Contracting Disease
Almost 20 years later
September 11, 2020
145

5 minutes read
By Sue-Ann Wayow
9/11.
An infamous date in world history.
It's a day the world cannot forget as it watched one of the most brazen terrorist attacks in history.
Planes hijacked by Islamic terrorists crashed into the World Trade Center (WTC) in the United States on September 11, 2001 resulting in almost 3,000 deaths, over 25,000 injuries and long term health complications.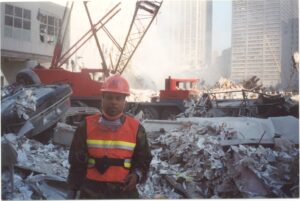 Almost two decades later, memories are still etched in the minds of those who were closely affected.
One of those is Trinidadian Carlstein Lutchmedial who was spearheading rescue operations on that fatal day.
Lutchmedial who lives in New York shared a bit of his experience with AZPNews.com via Watsapp on Friday as he recalled what it was like standing in front of the buildings while one collapsed.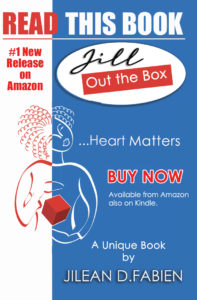 "It is something unforgettable while you are standing there and watching one of those huge buildings come down. It is something always stuck in my mind," Lutchmedial said.
Lutchmedial, a certified safety professional, international health, safety, security and environment (HSSE) consultant and author just to name a few of his qualifications, was the lead HSE person at the WTC rescue, recovery and clean-up operations immediately following the disaster.
Lutchmedial spent two years after the attack at the site looking for bodies and body parts and has never returned since. He also had to go to war in Iraq fighting on behalf of the US.
"We had to search every building, roof and street surfaces looking for body parts. In addition, I had to ensure the entire area was returned to residents in a safe manner," he said.
One of the things he has always been fearful of following his involvement was getting an incurable disease.
He said, "One of the things we are mindful of as a responder down there is that a lot of people have been dying of cancer and various illnesses. This generally has me in a sort of fear all the time, everything that happens to me in terms of if I feel ill, I wonder if it's related to the World Trade Center. People, mostly responders have died from cancer, from skin disease, pneumonia, a lot of illnesses that now they are saying is directly related to the World Trade Center."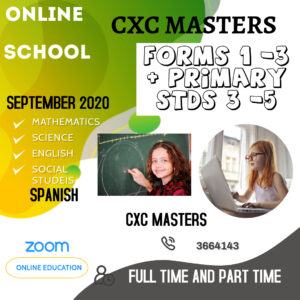 There were many lessons learnt from the attack especially with relation to emergency response.
"This was of a magnitude that no-one could ever imagine or prepare for so now it has helped me. Though I am still an emergency responder in New York City and I am usually the incident commander to be better able to handle these incidents from a management perspective, being that this was the largest scale incident, every incident now pales in comparison to that," Lutchmedial said.
How he deals with the impact?
He tries not to think about it.
"I kind of block these things out of my mind."
The One World Trade Center is now the main building of the rebuilt World Trade Center and it carries the name of the North Tower in the original WTC. It is the tallest building in the western hemisphere and the world's seventh tallest.