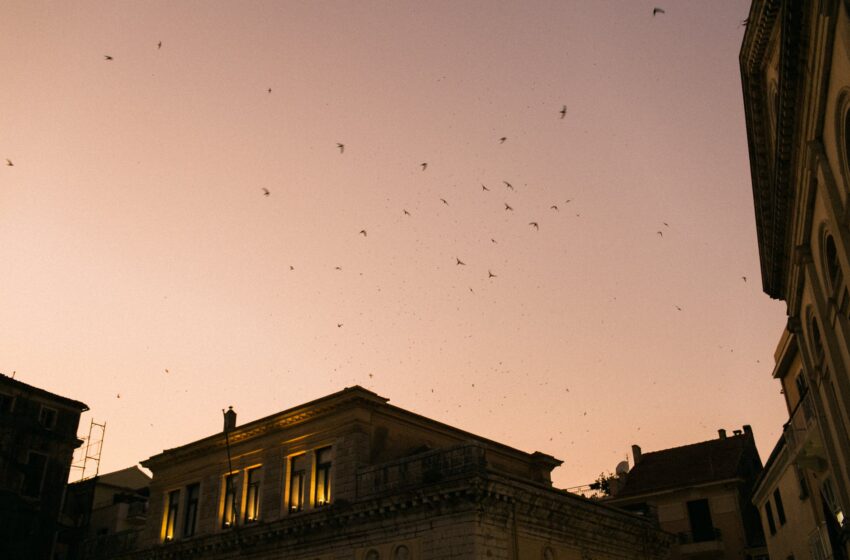 Avian Influenza Scare in St Lucia
November 28, 2020

3 minutes read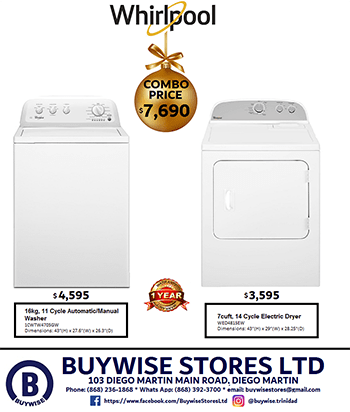 ST LUCIA now has concerns that chicken imported from the United Kingdom (UK) and Europe may cause the spread of Avian influenza and as a result has temporarily banned its importation from those countries.
The St Lucia Times reported that the Veterinary & Livestock Services Division of the Ministry of Agriculture informed local importers of the measure in a letter dated November 26.
The letter stated that the division had been monitoring and evaluating the situation on Highly Pathogenic Avian Influenza (HPAI) outbreaks in Europe and the UK.
Based on its evaluations, the temporary restriction was placed on the importation of fresh, chilled and frozen poultry meat from the UK and Europe with immediate effect.
It also applies to live birds and hatchling eggs from the UK.
According to the Veterinary and Livestock Division, processed poultry stored in hermetically sealed containers and treated to destroy the HPAI virus can be imported but it must be accompanied by an International Veterinary Health Certificate issued by the United Kingdom Veterinary Authority, the St. Lucia Times reported.
The situation will continue to be monitored and the public will be advised of any further developments.
The Veterinary and Livestock Division says it will continue to monitor the situation and advise of any further developments.
In an updated report compiled by the European Food Safety Authority, European Centre for Disease Prevention and Control and European Union Reference Laboratory for Avian Influenza, the report stated that since October 16, outbreak of   HPAI viruses have been reported in several European countries including Belgium, Denmark, France, Germany, Ireland, the Netherlands and Sweden as well as in the United Kingdom.
As at November 19, there were 302 cases reported. There are three subtypes of the virus with most of the detection in wild birds.
The report stated, "Based on the ongoing autumn migration of wild waterbirds to their wintering areas in Europe, there is a continued risk of further introduction of HPAI A(H5) viruses into Europe. Furthermore, given the expected movements of both migratory, and resident wild birds in Europe during winter, there is a high risk of further spread of HPAI A(H5) viruses within Europe."
The report also stated, "No genetic markers indicating adaptation to mammals have been  identified  in  the  viruses analysed so far, and no human infection due to avian influenza viruses detected in the recent outbreaks has been reported. For that reason, the risk to the general population remains very low.  However, following the precautionary principle, people should avoid touching sick or dead birds unprotected to minimise any potential risk."