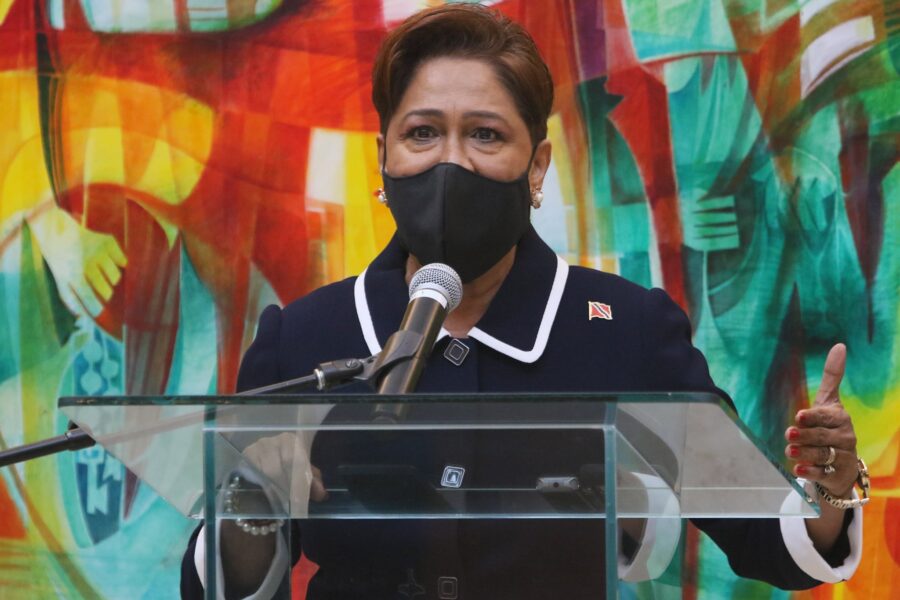 Opposition Leader Kamla Persad-Bissessar. Photo/T&T Parliament
Develop the Rest of T&T Too says Kamla
November 17, 2020
0

4 minutes read
By Sue-Ann Wayow
WHILE Opposition Leader Kamla Persad-Bissessar has no problem with further development of the capital city, she has concerns that not enough is being done for other areas of the country.
Persad-Bissessar was speaking during a United National Congress (UNC) virtual meeting on Monday night about Prime Minister Dr Keith Rowley's statements he made earlier that day that there was a need to revatalise Port-of-Spain.
She said, "There is the Prime minister saying he does not believe in decentralisation. We have nothing against building the capital city but we have to build the entire nation and that is why we had engaged in processes for decentralisation not just in terms of physical space but also in terms of virtual space."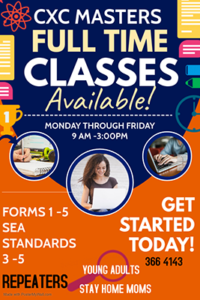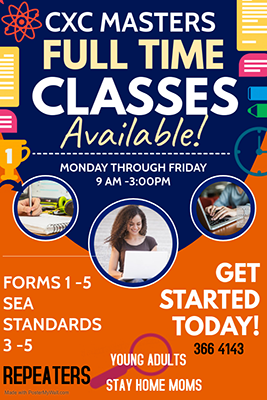 "He (Rowley) is the classic elitist. Let the rich get richer. If he could have his way totally, he would have every person from Cedros to Charlotteville, from (Sangre) Grande, from Mayaro, everybody must go into Port-of-Spain to get something. That his concept of building a nation but such a concept cuts out and really eradicated, wipes out equality of opportunity , equality of benefit."
She also listed several of the UNC's achievements in its attempt to decentralise government services include web access to essential forms and the building of a major office in Chaguanas  that is now being used by the Ministry of Agriculture.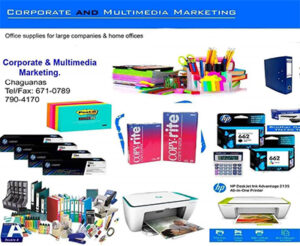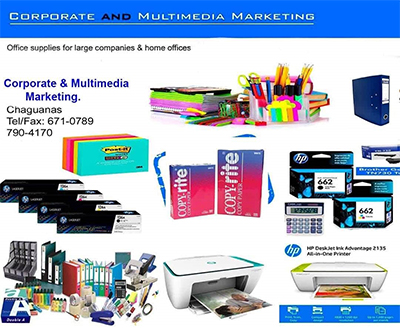 The UNC leader also again spoke about the many times Attorney General Faris Al-Rawi had to recuse himself from Cabinet, this time asking about a specific incident in 2018 and 2019.
She claims, "In 2018, Mr Recusal recused himself from the Cabinet when a proposal came to remit customs duty and VAT (Value Added Tax) payable on a PET CT scan machine imported by a company known as Alexandra Imagining Centre. In 2019, he again recused himself when Cabinet took the decision to remit customs duty and vat on the CT scan machine."
She claims that the machine valued an initial $34 million with further financing of $38 million and while the company's documents did not have Al-Rawi listed as a director, others she named, she questioned  his decision to recuse.
Adding that the centre would have saved at least $4.2 million on VAT alone, Persad-Bissessar asked, "What was the conflict of interest?"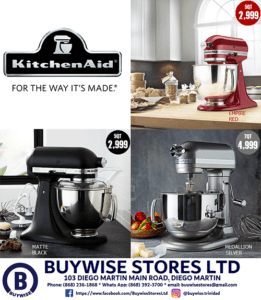 The UNC's political leader also continued to speak about Paria Fuel Trading Company, Patriotic Energies and Trafigura Group Pte Ltd regarding the alleged involvement in the proposed  refinery bid, the major cutbacks of financing  to the education sector  and the Anti-Gang Bill that is expected to be discussed in Parliament on Friday.
And she again appealed to Government to return home citizens as quickly as possible from abroad.