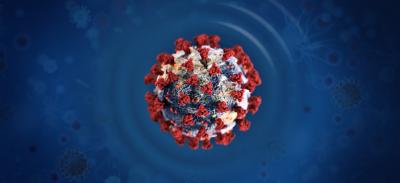 66 Covid Cases in Prison System
November 17, 2020

1 minute read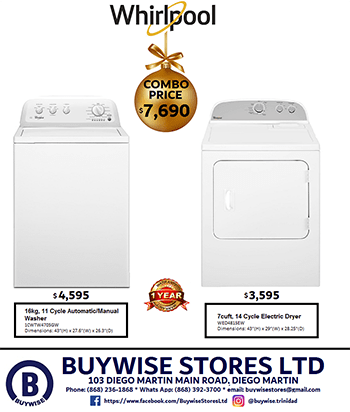 THERE are 66 positive Covid-19 cases within the prison system.
This was revealed in the latest update of the Ministry of Health on Tuesday. It also recorded one additional death.
It reported 39 new positive cases from samples taken during the period November 14 to 16.
It stated that while there were 462 people in home isolation, 66 were in the care of the prison system.
See below:
Total people tested: 35,154
New cases: 39
Active cases: 562
Patients recovered: 5,460
Total positive cases: 6,135
Deaths: 113
Patients in hospital: 36
Patients in step-down Facilities: 25
Patients in state quarantine: 215
Patients in home isolation: 462