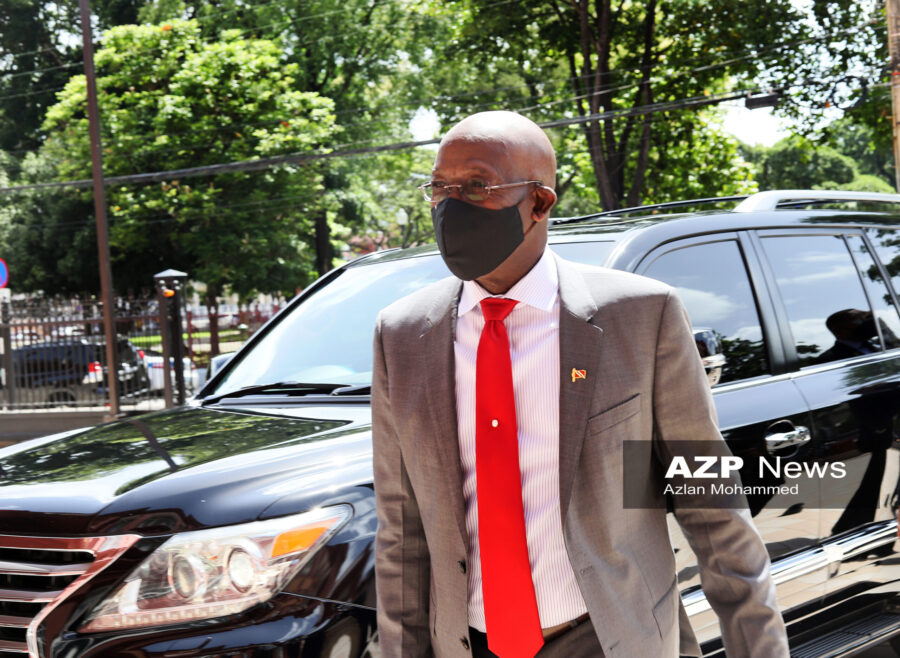 Prime Minister Dr Keith Rowley. Azlan Mohammed/AZP News
POS in Urban Decay
PM Announces Plans to Revitalise Capital City
November 16, 2020

3 minutes read
By Prior Beharry
THE Urban Development Corporation of Trinidad and Tobago (UDECOTT) is mandated with the revitalisaion of Port-of-Spain.
This was revealed by Prime Minister Dr Keith Rowley speaking at the Spotlight on Urban Development on Monday.
He said the revilatisation of Port-of-Spain will advance the image of the capital city to provide a quality environment for residents, local visitors and international tourists.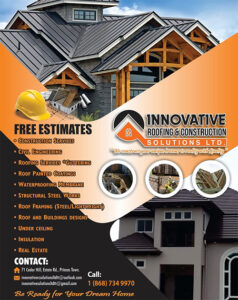 Dr Rowley said UDECOTT has engaged NLBA Architects Limited to:
Review of the previous development plans for Port-of-Spain;
Analysis of current conditions in and around Port-of-Spain;
Development of a conceptual master plan for the revitalisation of Port-of-Spain;
Development of a presentation for public consultations which began on September 18, 2019;
Identification of priority projects in both the public and private sector that would stimulate this development and could commence in the short term;
Finalisation of the master plan; and
Provision of implementation plan for the revitalisation of Port-of-Spain on a phased basis.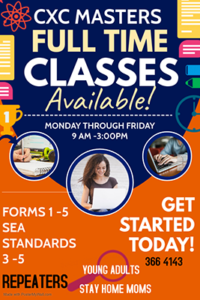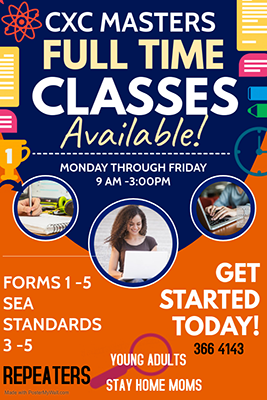 The prime minister said Port-of-Spain was experiencing considerable urban decay.
He said, "This condition has manifested itself in a myriad of challenges such as reduced private sector investment, depopulation, abandonment and decrepit infrastructure, unemployment, destitution and high levels of crime."