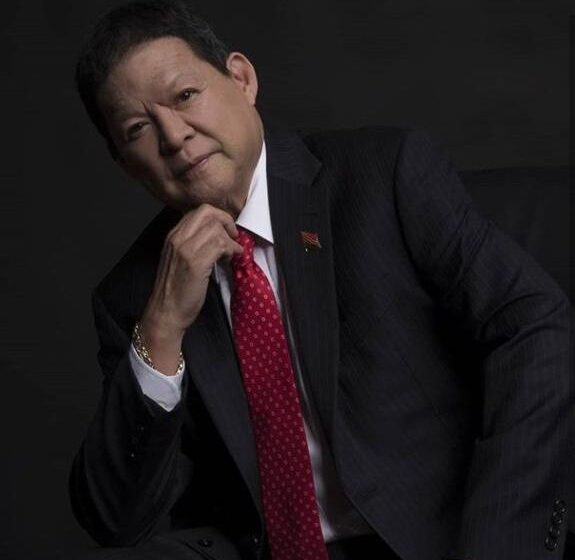 Derek Chin
Derek Chin: Food Main Income Earner for Cinemas
October 26, 2020
0

2 minutes read
"Like going to a wedding and there is no food or champagne." – Derek Chin
By Sue-Ann Wayow
ALTHOUGH cinemas are allowed to re-open from Monday, cinema operators are not sure if they will open for business as an essential part of the movie experience is still not allowed.
On Saturday, Prime Minister Dr Keith Rowley announced in the adjustments to Covid-19 measures that cinemas and casinos will be allowed to open, operate at 50% capacity and no eating and drinking is allowed.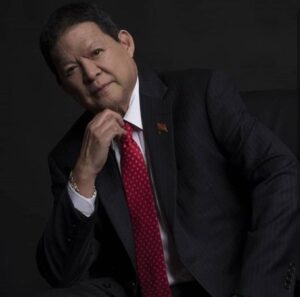 However, Derek Chin, owner of MovieTowne said the allowance of food and beverage during a movie was the main income earner for cinemas.
He said to have no consumption of food and drinks on the premises was "Like going to a wedding and there is no food or champagne."
Chin told AZPNews.com, "It makes no sense to open without the full experience. Foolish and badly thought out policies. In the case of casinos, they would be smiling because food and beverage is an expense to them and will be a great saving since they offer free as an attraction to their patrons. In the case of cinemas, concessions are where most of our revenue is derived, not from movie tickets. Imagine going to a two hour movie and there is no refreshment, not even water etcetera, no popcorn. In our case, it's a major expense plus a loss of revenue."
He added that there will be discussions with the operators of Caribbean Cinemas and Digicel IMAX before the decision to re-open will be made.