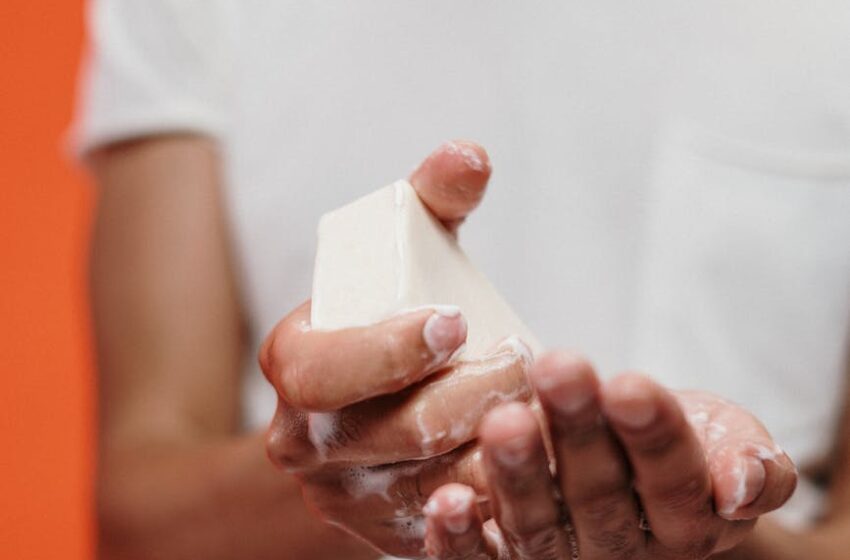 Bahamas to Remove 14-day Mandatory Quarantine
October 26, 2020

1 minute read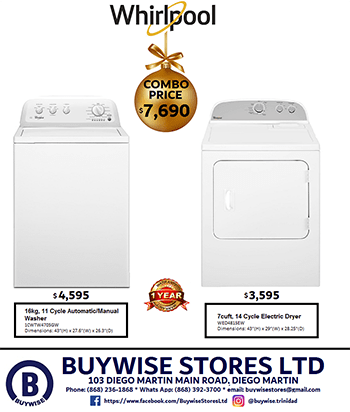 THE number of positive Covid-19 cases in The Bahamas stood at 6, 466 on Sunday with 693 cases being reported over the past week.
Despite the rise, Tourism Minister Dionisio D'Aguilar said government would still be removing the mandatory 14-day quarantine period travellers and returning citizens from November 1, Eyewitness News reported.
The majority of those cases were recorded in New Providence with 510.
Presently, there are 2,307 active cases. So far, there have been 3,987 recovered cases, Eyewitness News reported.
There have been 132 Covid-19 related deaths with another 14 pending investigation.
There are also presently 109 hospitalised cases, of which 101 are considered moderately ill and eight are in the intensive care unit (ICU).
The Bahamas, along with several other Caribbean islands are seeking to re-open borders in an effort to boost tourism, one of the hardest hit sectors of the coronavirus pandemic.
Several countries are putting specific measures in place to manage the influx of travelers including adjusting the mandatory period and becoming health and safety certified amongst other measures.