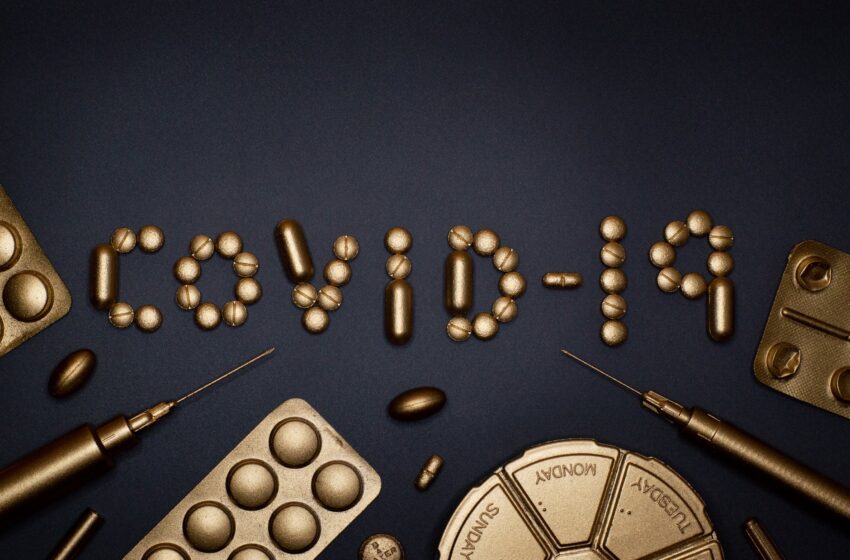 Another Covid Death
October 26, 2020
1

1 minute read
ONE more person has died due to Covid-19 in Trinidad and Tobago.
This brings to 106, the number of people who have died of the coronavirus in the country.
In its 4pm update on Monday, the Ministry of Health noted that 24 people tested positive in the past 24 hours.
See below:
Number of people tested: 32,319
Positive samples in public and private facilities in TT: 5,535
Active Covid-19 cases: 1,426
Number of Deaths: 106
Total recovered: 3,945
Total patients in hospital: 62
Total persons in State quarantine facilities: 268
Total persons in step-down facilities: 38
Total persons in home self-isolation: 1,203