Prime Minister Dr Keith Rowley Photo: Azlan Mohammed
Some Ease-up: Beaches Open, 'Tagging' System for Returning T&T Nationals Coming
October 24, 2020
1

3 minutes read
By Prior Beharry
SOME restrictions to fight the Covid-19 pandemic in Trinidad and Tobago have been lifted.
Bars and restaurants will be open but continue to operate with only takeaway services.
Prime Minister Dr Keith Rowley said congregation must still be discouraged and he has set up a committee to report by November 2 to establish a "tagging system" to have T&T nationals repatriated once flights were available.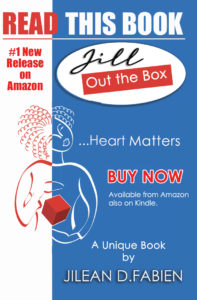 He was speaking at a news conference at the Anne Mitchell-Gift Auditorium in the Library facility in Scarborough, Tobago, on Saturday.
The new measures include:
Beaches and waters around the country will be available for the population to use, but no partying. Beaches open from 6 am to 6pm;
Rivers and ponds remain closed;
All places of worship to open. Services no more than an hour with 50% capacity and social distancing to be adhered to.
As of Monday, the Public Service will operate at full capacity. All public servants are to return to work;
Gyms to operate at 50% capacity, open from 6am to 10pm and operate by appointments only;
Post-secondary and tertiary students could return to labs for work. Flight schools are also allowed to have practical classes. All protocols must be observed;
Casinos, theatres, cinemas and members club operate at 50% capacity with patrons wearing masks but not eating or drinking. Opening hours from 8am to 10pm;
Bars and restaurants still to operate with only takeaway services;
Guests at hotels and guest houses are allowed to use pool facilities;
Borders remain closed with accelerated exemptions;
Community pools and water parks remain closed;
No team sports.
These new measures come into effect on Monday.
Dr Rowley said ten percent of the positive cases were from returning T&T national.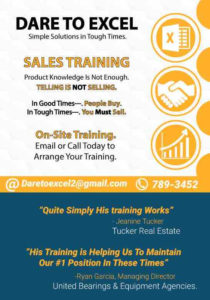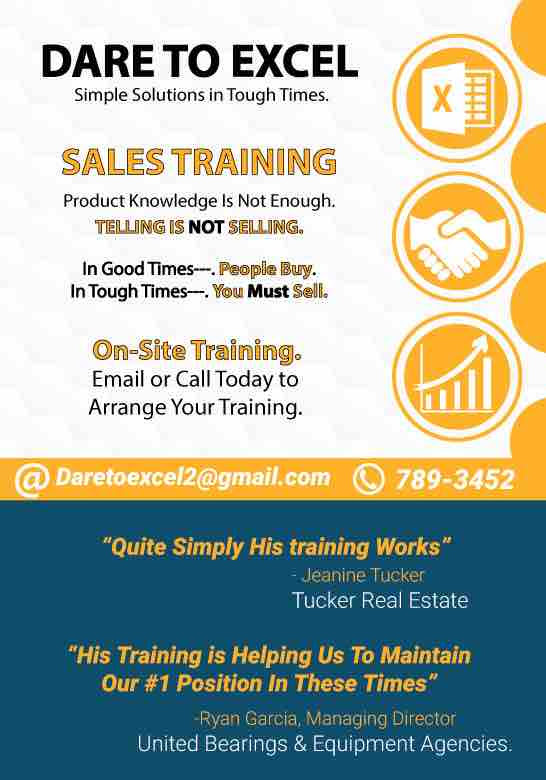 He said he has set up a committee chaired by the National Security Minister Stuart Young to facilitate people returning home once flights were available.
Dr Rowley said they would be allowed to self isolate at home but provided with hospital facilities if needed.
He said the committee will report within a week and create a "tagging" system.