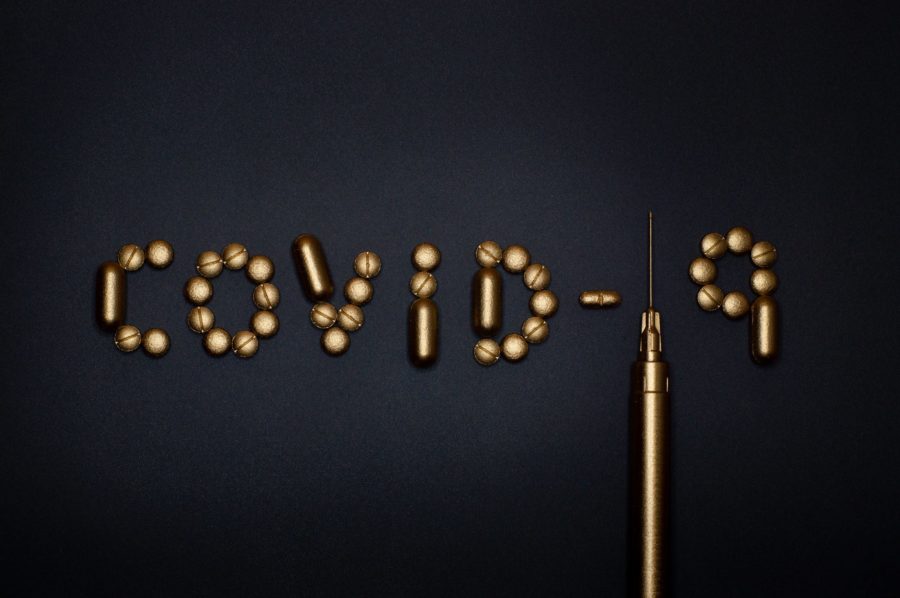 Covid-19 Case #154 in TT
July 28, 2020
15

1 minute read
ANOTHER person has tested positive for Covid-19 in Trinidad and Tobago.
The latest case #154 was the primary contact of a recently positive Covid-19 patient, the Ministry of Health stated in its Tuesday evening update.
Prime Minister Dr Keith Rowley had announced that there were four new cases at a political meeting on Monday night and on Tuesday morning, the Health Ministry had recorded five.
The ministry stated that 6,910 samples were tested by the Caribbean Public Health Agency and the University of the West Indies testing site.