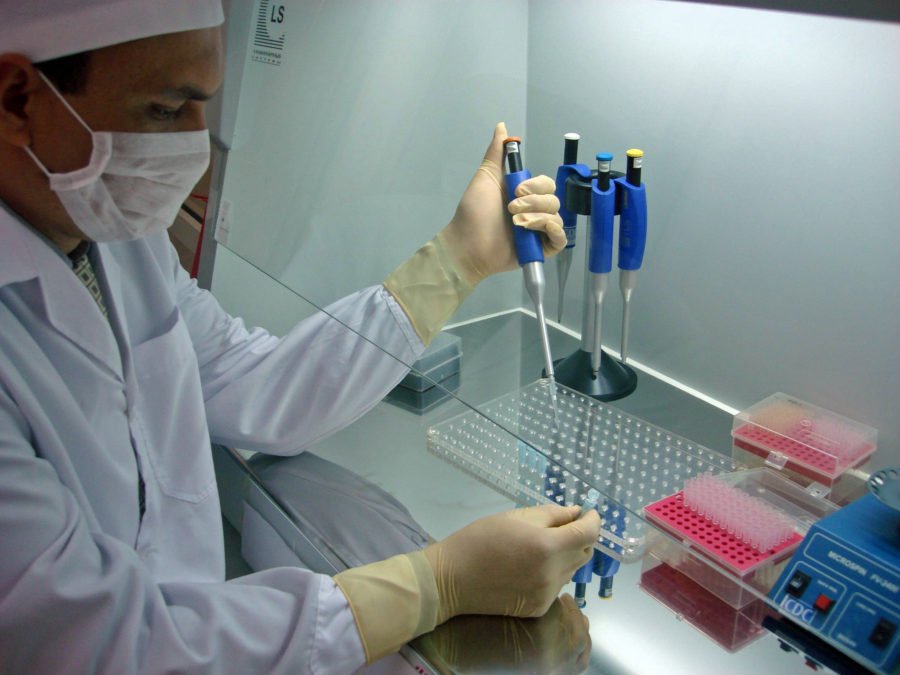 St Augustine School Closes after Pupil Exposed to Covid-19 Patient
THE St Augustine South Government School has been closed after a pupil was exposed to a positive Covid-19 patient.
In a letter to parents and guardians principal Carlene Duncan stated that she was contacted by County Medical Officer of Health for St George East Dr Osafo Fraser.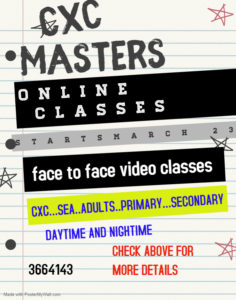 She said, "Given the risk the student may have posed to the school population they have recommended that we close school temporarily pending clearance from the Ministry of Health."
Duncan added, "Moreover, as per protocol we would have to quarantine."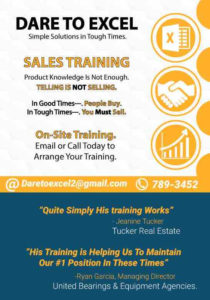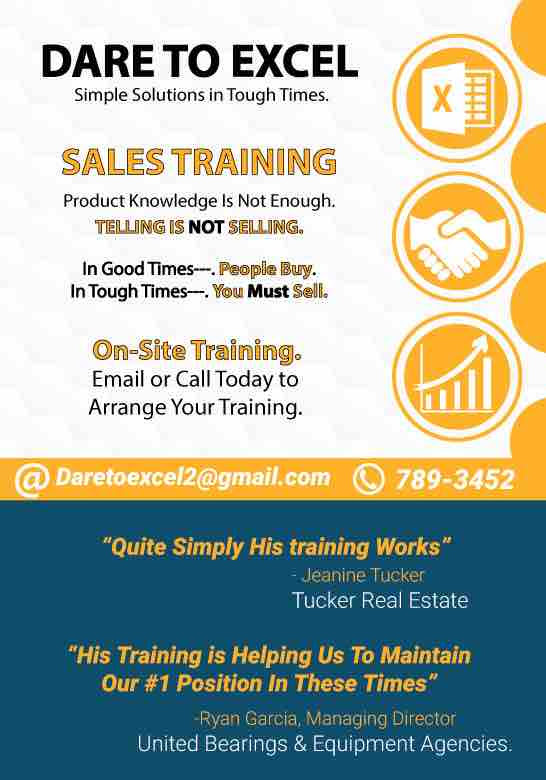 She said that the details of parents and guardians would be sent to Dr Fraser.