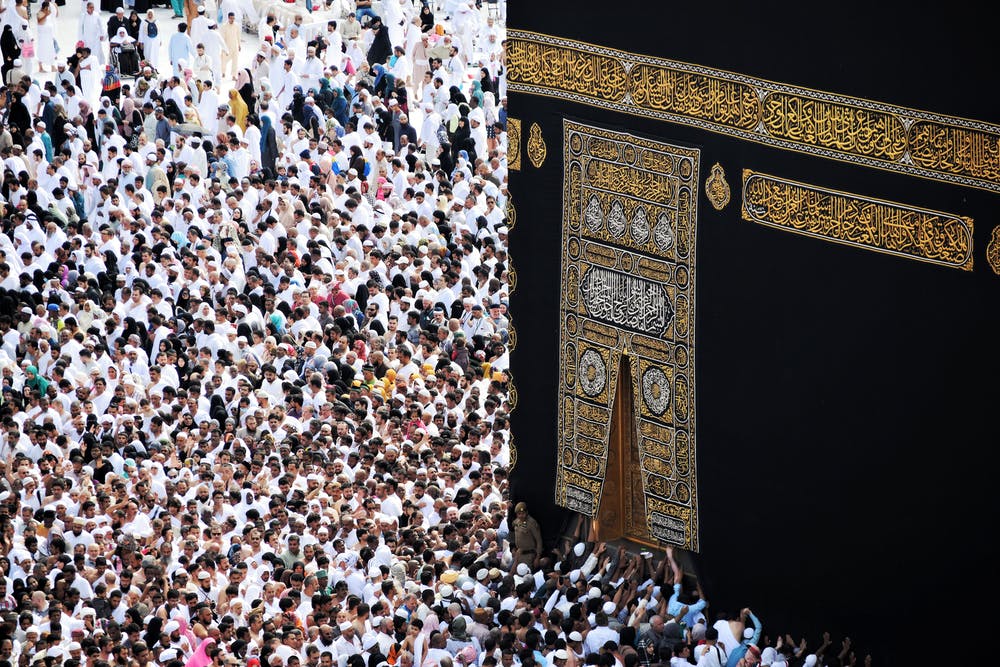 Covid-19: Only 10,000 for Hajj
July 29, 2020

2 minutes read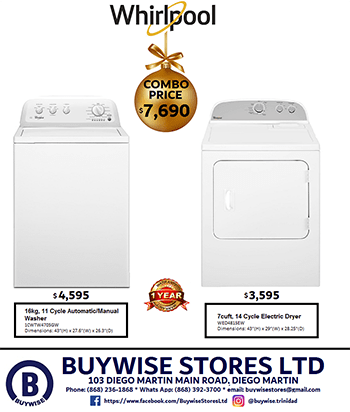 MILLIONS of Muslims usually take part in the five-day pilgrimage to Mecca, but in 2020, that number has been cut to 10,000.
Al Jazeera reported that Hajj starts on Wednesday and only up to 10,000 people living in Saudi Arabia will take part, a fraction of the 2.5 million who attended last year.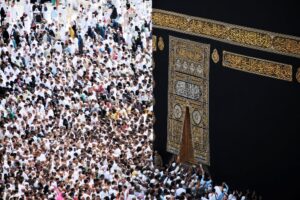 Saudi Arabia's Director of Public Security, Khalid bin Qarar Al-Harbi said, "There are no security-related concerns in this pilgrimage, but [downsizing] is to protect pilgrims from the danger of the (Covid-19) pandemic."
The selected group were subject to temperature checks and placed in a short quarantine before the religious rites got underway on Wednesday.
They were required to wear masks and observe social distancing.
Hajj, one of the five pillars of Islam, is required for all Muslims who are physically or financially capable of undertaking it at least once in their lifetime and is usually one of the world's largest religious gatherings.