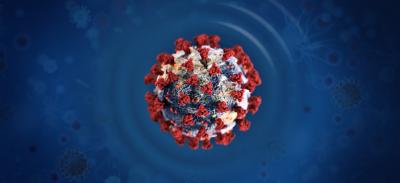 17 Active Covid-19 Cases in TT
July 28, 2020
23

2 minutes read
ANOTHER person has tested positive for Covid-19 in Trinidad and Tobago.
This brings to five the number of people tested positive in less than 24 hours.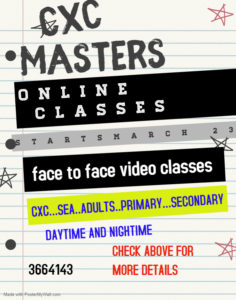 On Monday night, Prime Minister Dr Keith Rowley revealed that four more people had tested positive.
And in its update on Tuesday morning, the Ministry of Health added one more person bringing the total new cases to five.
There are now 153 people who have tested positive for Covid-19 in Trinidad and Tobago.
Of the five new cases, three are TT nationals who returned Antigua, Guyana and Vietnam.
One is a primary contact from a person who recently tested positive and the other is pending epidemiological investigation, the release stated.
It stated that 16 patients were now at the Caura Hospital and one in the high dependency unit at the Couva Hospital and Multi-Training Facility.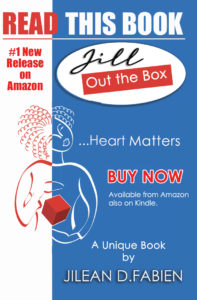 The release stated that 6,801 samples have been submitted to the Caribbean Public Health Agency and the University of the West Indies testing site at Mt Hope.
The release added that 5,241 people have been tested with 1,560 having repeated tests.
Deaths remain at eight with 128 discharges.