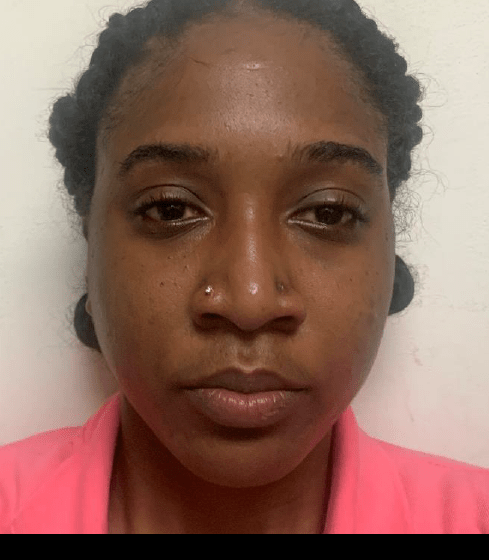 Couple Charged for Counterfeit Bank Cards
December 2, 2020

2 minutes read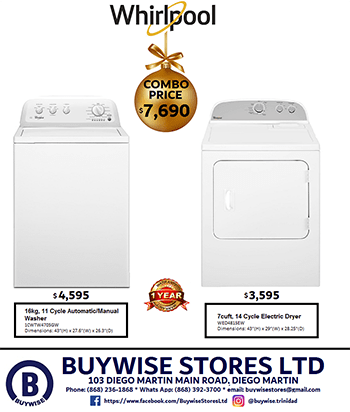 A COUPLE has been charged with multiple counts of using counterfeit bank debit cards.
Danielle Glaude, 23, of La Pastora Road, Santa Cruz, and Sean Melville, 28, of Freedom Street, Enterprise, Chaguanas, were charged for obtaining goods and money respectively by using the counterfeit cards.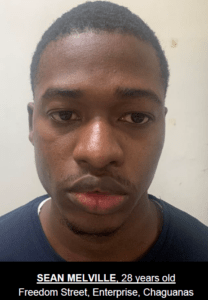 They were both granted bail in the sum of $25,000 with a surety and are expected to appear before a magistrate at the Chaguanas Magistrate's Court on April 1, 2021.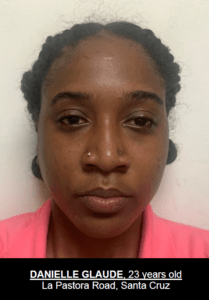 Police reported that on November 26, detectives of the Fraud Squad received information about the suspected use of counterfeit bank debit cards at a furniture and appliance store and at several ATMs in Chaguanas.
The purchases and withdrawals were related to reports made by legitimate account holders of bank accounts from several financial institutions.
Two people returned to the store to follow up on purchases made, which included a whirlpool refrigerator costing $15,809.


Further investigations eventually led to the arrest of Glaude and Melville.