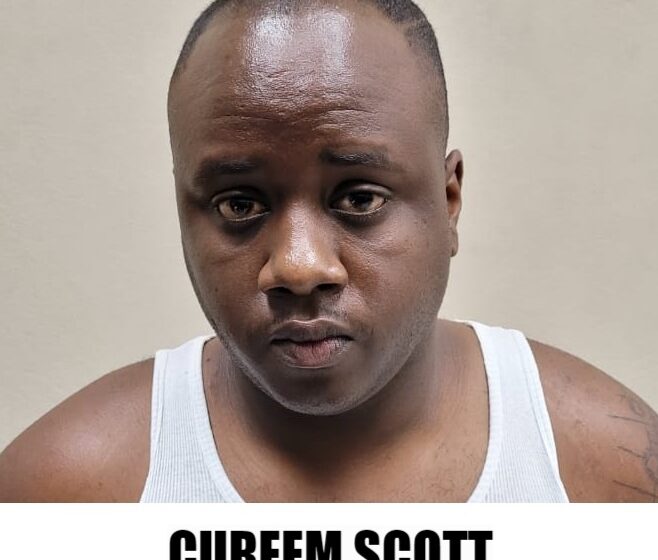 City Police, Companion in Court for Marijuana Possession
December 2, 2020

1 minute read
A 21-year-old constable attached to the Port-of-Spain City Police is arrested for possession of marijuana on Wednesday.
Police Constable Cureem Scott, 21, and his companion Saphire Fabian, 22, were charged for being in possession of 515 grammes of marijuana in Carenage.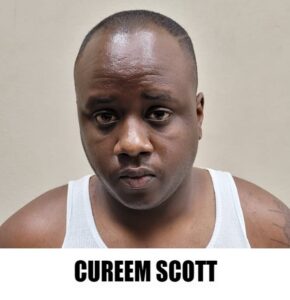 Police reported that the marijuana was allegedly found around 6.10 am during the execution of a search warrant at a residence in Big Yard, Carenage.
Scott and Fabian are scheduled to appear virtually before the Port of Spain Magistrates' Court on Thursday.