Magistrate Refuses DSS Request for $650K Seized by Police
December 2, 2020
0

2 minutes read
AN Arima magistrate has dismissed an application by Drug Sou Sou (DSS) founder Kerron Clarke to have $656,200 seized by the police returned to him.
Senior Magistrate Cheron Raphael dismissed the application for the release of cash pursuant to section 38(7) of the Proceeds of Crime Act Chap 11:27.
The sum of $656,200 which was seized from him on August 25, 2020 at his home situated at Kathleen Warner Drive, La Horquetta, Arima, a release from the Trinidad and Tobago Police Service (TTPS) stated.
At the virtual hearing on Wednesday, Clarke was represented by Rosario Sookdeo, who was led by Sophia Chote, SC.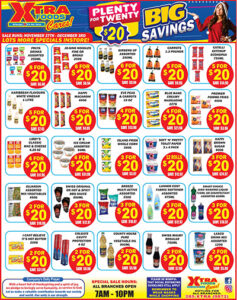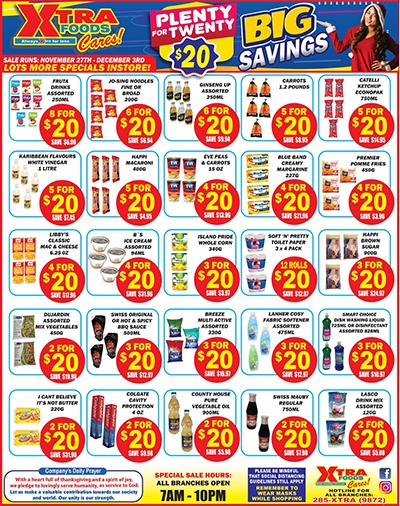 The Financial Investigations Branch (FIB) was represented by its Legal Officer Keston Abraham.
After hearing legal submissions from both parties, Magistrate Raphael dismissed the application for the release of the cash.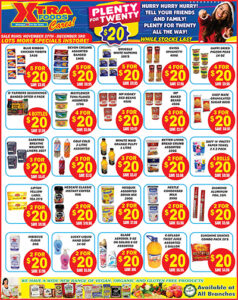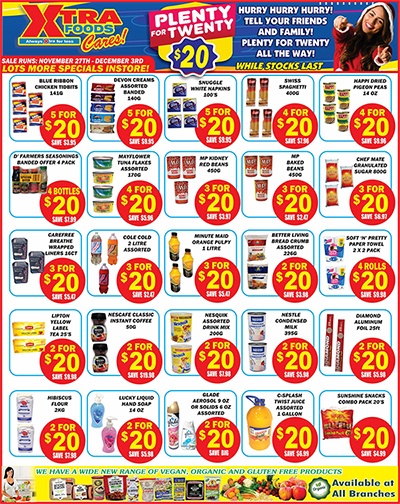 At a media briefing on November 16, 2020, acting Deputy Commissioner of Police, Investigations and Intelligence, Mc Donald Jacob said the police seized money from Clarke, operating as Drugs Sou (DSS) on three occasions – $656,200 which occurred on August 25; $707,500 on September 2, and $6.4 million on October 27, 2020.