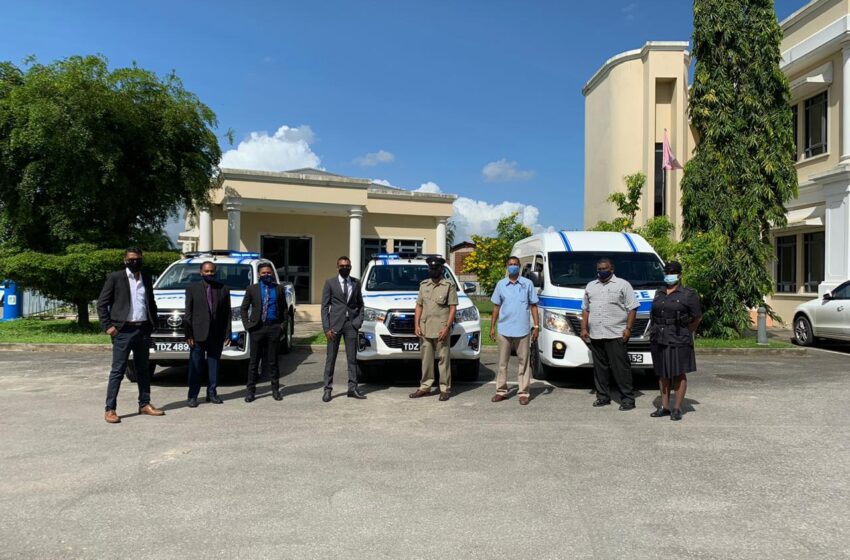 Chaguanas Borough Gets 3 Police Vehicles
November 6, 2020
0

3 minutes read
By Sue-Ann Wayow
THREE new police vehicles are added to the Chaguanas Borough Corporation Municipal Police fleet.
In a statement issued on Friday, Chaguanas Mayor Faaiq Mohammed said vehicles used previously were loaned by the corporation.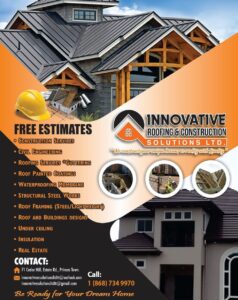 Mohammed said, "The purchase of these vehicles is not just an investment in the Chaguanas Borough Corporation, but it is also an investment in the safety of our burgesses."
The corporation has now added two Toyota Hi-lux vans and one Nissan 15-seater bus to their fleet.
Recently, the borough saw a spike in criminal activity, particularly in the community of Felicity and environs.  The Mayor has been meeting with residents and officials from the TTPS as well as the Municipal Police to implement measures to ensure residents feel a sense of security.
The vehicles would also ensure more patrols and the safeguarding of  public spaces.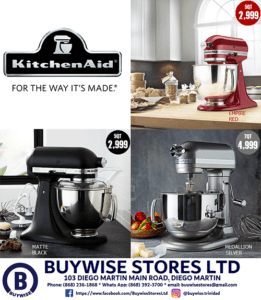 Mohammed said, "So many people have reached out to me and upon meeting them, you can sense the fear they are living in. That should not be. Security is a major issue and we continue to take steps to ensure that people of this borough are safe. We currently have 30 municipal police officers, still a long way from the 100 we were promised but we will work with what we have for now. In 2018/2019 we made an application for vehicles but funds were not released in a timely manner for us to make the purchase."
Mohammed said the Chaguanas Borough Corporation will continue to prioritise the safety of the burgesses and will continue to meet key stakeholders in the fight against crime in Chaguanas.