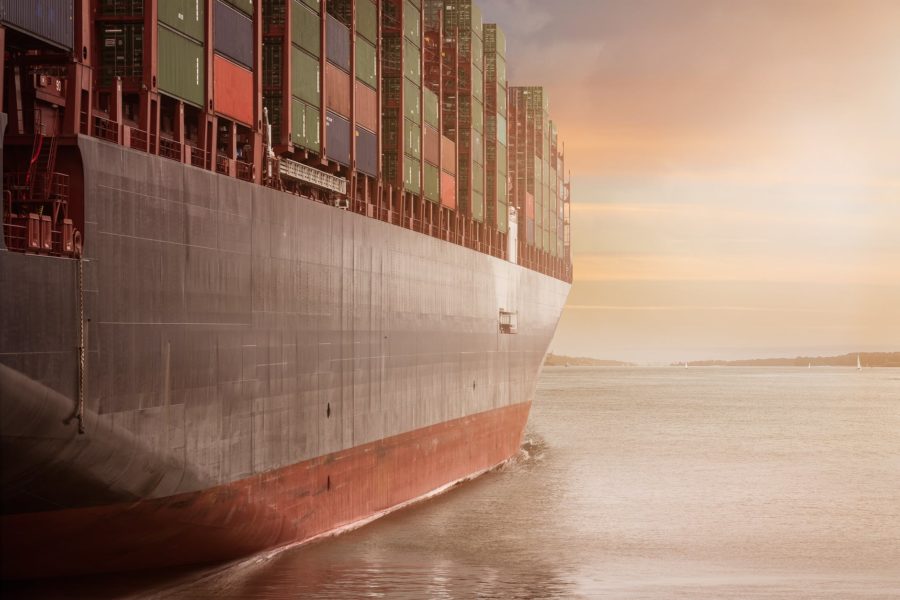 Minister West: Port of Port-of-Spain Is Inefficient
November 6, 2020
0

4 minutes read
By Sue-Ann Wayow
EVERY individual in Trinidad and Tobago should be concerned about the operations of the Port at Port-of-Spain as increasing import bills trickles down to the consumer.
Speaking at a media conference held on Friday, Minister of Public Administration and Digital Transformation Allyson West said, "We are trying to do is to arrive at a decision that gives Trinidad and Tobago the best option. We currently have a port that is operating inefficiently which affects every individual in Trinidad and Tobago."
She said that stakeholder consultation has begun on the privitisation of the port, a decision that was announced in the 2020/2021 Budget, one that was met with criticism by some.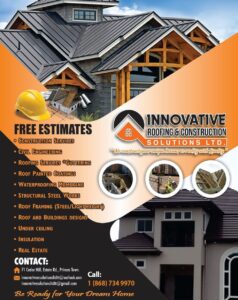 West is leading a special committee appointed to further investigate and provide recommendations for the operations of the port. The committee comprises of several ministries, business groups and union representatives.
West said, "The objective of our appointment is to advise the government on the way forward in achieving its objective in privitisation of the operation of the port. We are meeting with all the stakeholders to try to get a clear understanding from all perspectives of what the issues are, what challenges exists and what potential options we have to move forward."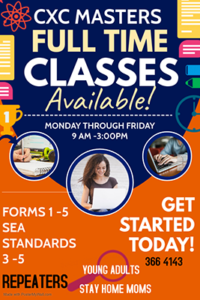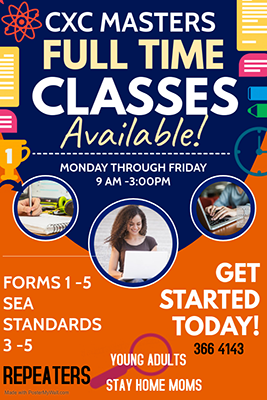 She added that several sub-committees were formed to look at different aspects of the port's operations and were expected to report in two weeks time.
While the main issue was the lack of capital, other issues may be determined upon completion of discussions with all involved, the minister said.
West said, "However we move forward, we have to ensure those issues are addressed, so we come out with a more efficient and hopefully profitable operation."
And labour issues were being address with the union she said.
Referring to comments made by Opposition Leader Kamla Persad-Bissessar that the committee lacked proper expert opinion, West said, "We have members of the committee who are involved in operations in terms of port, in terms of marine operations and where the expertise does not exist on the committee, we are calling in members of academia, members in the private sector, to advise the committee to consult with us so that we get all the information and arrive at an informed position."
Referring specifically to Derek Hudson, West said, "Derek Hudson was chairman of the port during the period when the port was last profitable up to 2010/2011, so he has knowledge of the operations at the port  and we think he has a role to play and a contribution to make in the operations of this committee."