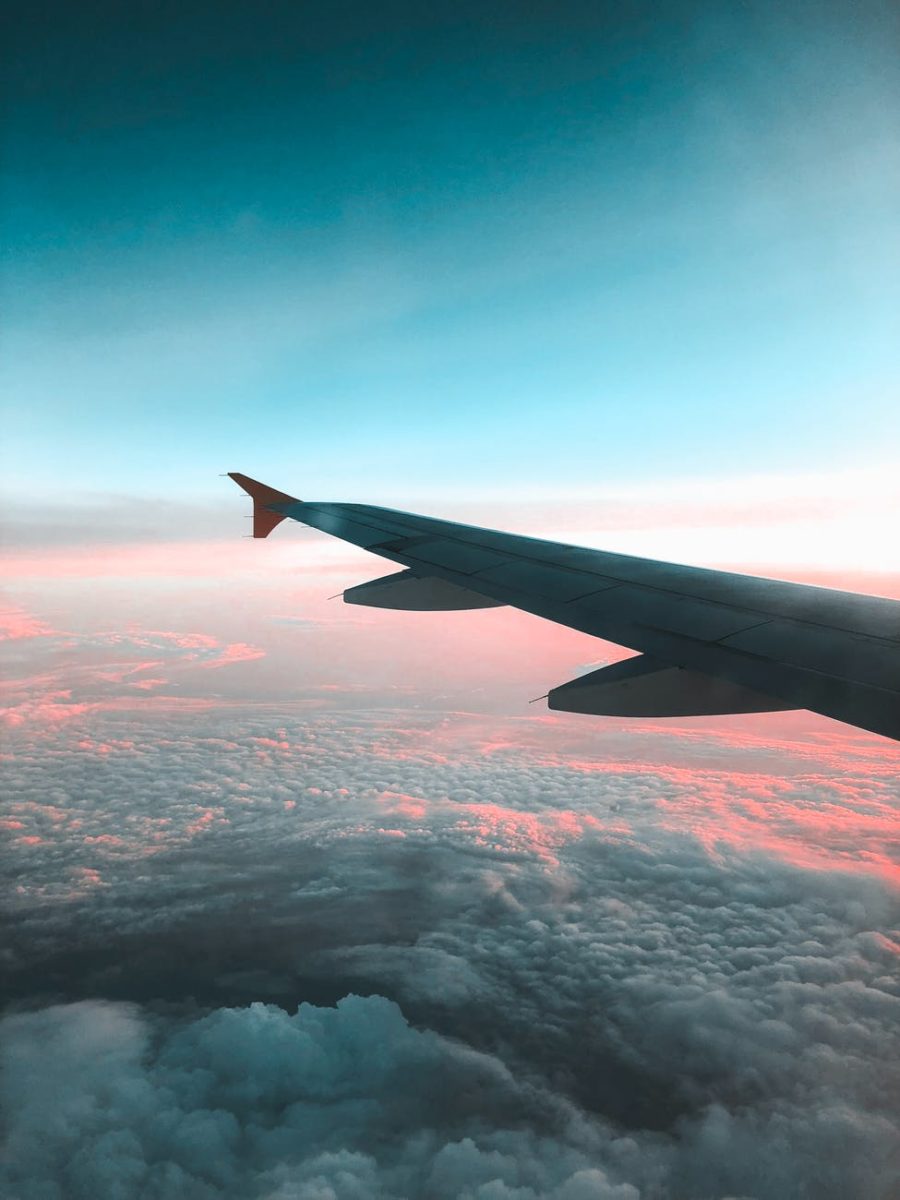 CAL Adds Barbados, Dominica Service
September 10, 2020
24

1 minute read
ANOTHER destination has been added to Caribbean Airlines schedule.
In a press release on Tuesday, it announced that a service between Barbados and Dominica will start from September 19.
Caribbean Airlines chief executive officer Garvin Medera said, "Our Eastern Caribbean expansion continues with the addition of Dominica to our network. We have set up a temporary base in Barbados, providing much needed airlift to Dominica, St Vincent, Grenada and St Lucia, with more destinations to be added in the coming weeks. The flight schedule is also designed to offer seamless connections to international destinations including London, via our expanded interline agreement with Virgin Atlantic."
The flights that will be operational are BW202 and BW203. Flights are scheduled for Saturdays and Sundays.
Caribbean Airlines stated, "The addition of Dominica to the network is part of the airline's current strategic plan to expand into the Eastern Caribbean. The increase in commercial flights will auger well for trade and economic activity in the region. The flight schedule is timed to facilitate easy connections to/from regional and international destinations including London, UK."