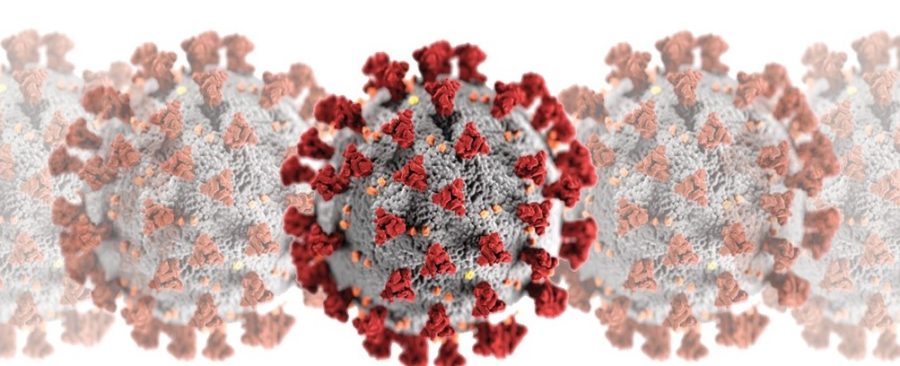 1 More Covid-19 Death, 75 New Cases
September 10, 2020

2 minutes read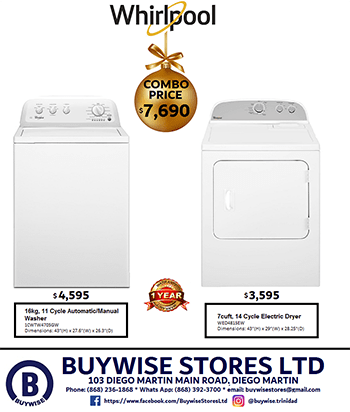 AN elderly man with co-morbidities is the latest Covid-19 patient to die in Trinidad and Tobago.
The Ministry of Health reported the death in its Thursday morning update. This brings the total number of Covid-19 deaths in TT to 40.
It also stated that 75 additional people tested positive for Covod-19 from samples taken during the period August 29 to September 9. Three of these cases were reported in Tobago.
See below:
Number of Samples submitted to the Caribbean Public Health Agency and the University of the West Indies testing site at Mt Hope: 25,995
Number of people tested: 22,952
People having more than one test: 3,043
Positive samples in public and private facilities in TT: 2,663
Home isolation: 1,570
Active Covid-19 cases: 1,868
Number of Deaths: 40
Discharges: 755
Covid-19 Patients in hospital – 106
Couva Hospital and Multi-Training Facility:  76 (five in the intensive care unit and nine in the high dependency unit)
Caura Hospital: 30
Patients in in stepdown facilities – 117
UWI Debe Campus: 5
UWI Canada Hall: 44
UWI Freedom Hall: 68