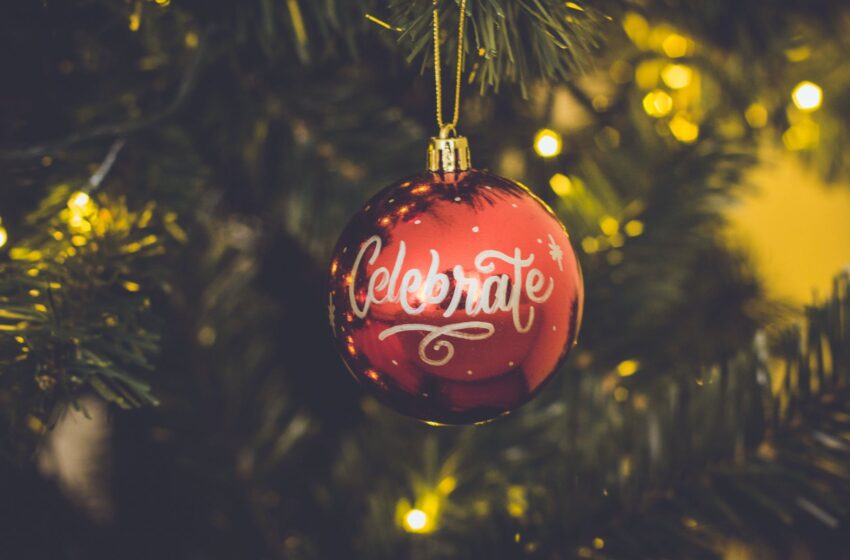 Businessmen Not Surprised by No Christmas Parties
November 22, 2020

4 minutes read
By Sue-Ann Wayow
THE announcement that there will be no Christmas parties or end-of-year functions did not come as a surprise to the business community who were already anticipating a different type of festive season this year.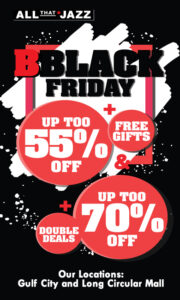 On Saturday, Prime Minister Dr Keith Rowley announced that there will be no activities in the public sector and Health Minister Terrance Deyalsingh appealed to the private sector to not host any office functions.
President of the Chaguanas Chamber of Industry and Commerce (CCIC) Vishnu Charran told AZPNews.com, "This is not surprising judging from what we see happening in other countries. Careless behavior is causing major cities to go back into lockdown.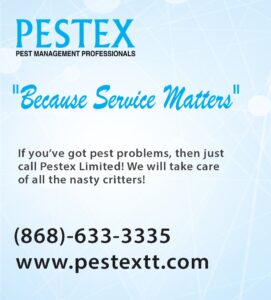 "We need to protect our healthcare system and our nationals so we can work towards opening back businesses that have been shut down. We are pleased to hear that bar workers will be getting a grant so that they can be able to look after their families. Maintaining proper health practices will enable schools to reopen in January."
President of the Penal/Debe Chamber of Commerce Rampersad Sieuraj said, "There was nothing to celebrate.
"Penal/ Debe has seen a drastic decrease in business activity given the closure of Petrotrin which had been accentuated by Covid-19.
"This coupled with the increase in crime and criminality has had catastrophic negative impact on business activity in Penal/Debe."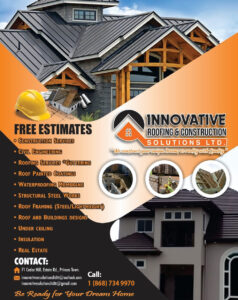 He said government has done little to assist the business community and there was little empirical data to show the positive impact of measures put in place.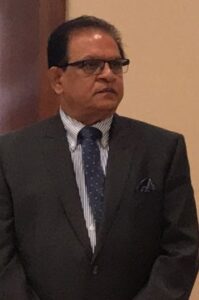 Sieuraj said, "We are no better off today than we were in March. Lives and livelihoods are at a greater risk today  in spite of the Government spending.
"Government steps to curb Christmas dinners etcetera  though consistent with present measures is yet to show  data driven  results and continues to impact businesses."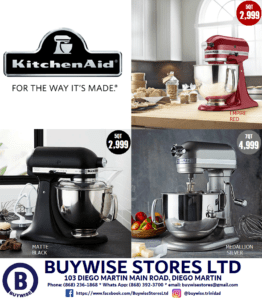 He added, "The country at large looks towards Christmas and yes these steps would have deleterious negative impact on a worsening business environment but what are we to do? Businesses have implemented and observed all protocol measures so one would have expected a more relaxed business environment allowing for us to 'breathe'."
And he also stated, "The chamber calls for transparency and accountability in this whole government approach to dealing with Covid-19."