Prime Minister Dr Keith Rowley Photo: Azlan Mohammed
PM: No Christmas Parties in 2020
November 21, 2020

4 minutes read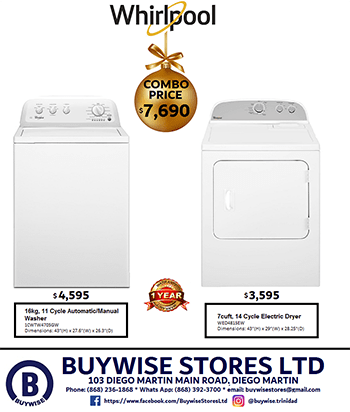 By Prior Beharry
THE Government has banned Christmas parties in the Public Sector for 2020.
This according to Prime Minister Dr Keith Rowley speaking at a news conference at the Division of Community Development, Enterprise Development and Labour, Scarborough in Tobago on Saturday.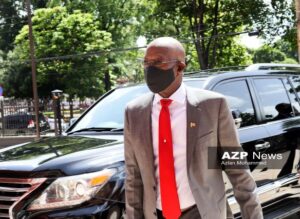 Health Minister Terrence Deyalsingh also asked the private sector to discourage Christmas parties this year.
Dr Rowley said this was to prevent people from congregating and causing the Covid-19 virus to spread that would make it impossible to reopen schools in mid-January.


Referring to a dossier of 50 countries and how they dealt with the Covid-19 pandemic, the prime minister said Trinidad and Tobago has "held the line" under advice from the health officials.
He said if the country was not too careful, it could be in a position in just 14 to 21 days where there was no space in the morgues due to Covid-19 deaths.
Dr Rowley said the country could move from a state of comfort to calamity.
There was no relaxation of measures in place to prevent the spread of the coronavirus.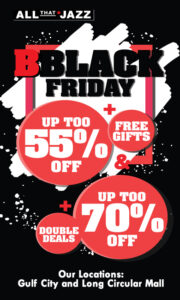 The prime minister announced:
Bars remain open for takeaway only;
An additional $10 million to treat with employees of bars and restaurants. The employees would have had to lose their jobs or suffer a reduction in income;
Bar and restaurant owners who were losing their business are encouraged to seek small business support;
An additional $20 million for people who are self employed and have lost their jobs. An example is a vendor at a sporting event;
No Christmas parties in the public sector;
Hunters will be allowed to hunt. Hunting season closes in February as usual;
Caribbean Airlines makes proposal to use early-result testing programme to increase travel. Ministry of Health reviewing it.
Dr Rowley said the Government was neither Ebenezer Scrooge nor cousins of Scrooge.
He said, "The issue we are fighting is the issue of contact where there is congregation.
"Anything that brings about increased contact that is the enemy."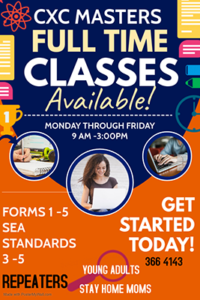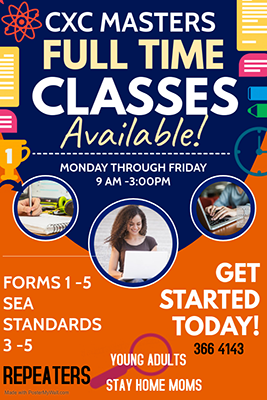 Dr Rowley said familial contact was causing disease to spread.
"If you love them (relatives). Love them by not going to see them," he said.
Dr Rowley said a lot of Tobago villas have been booked by Trinidadians and this was to be encouraged.
Chief Medical Officer Dr Roshan Parasram said the country averaged 37 Covid-19 cases per day for the last week. He said this figure does not take into consideration the 84 positive cases within the prison system.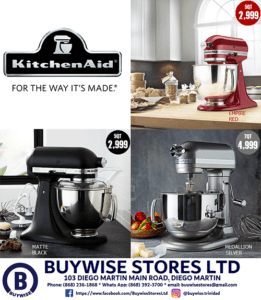 He said there was a small increase in Covid cases over the last week or two and this was not a good sign.
Dr Parasram said the clusters of cases were among family and friends and in work places where people take off their masks.