Bobby Montano Remembered as a Patriot
December 28, 2019

2 minutes read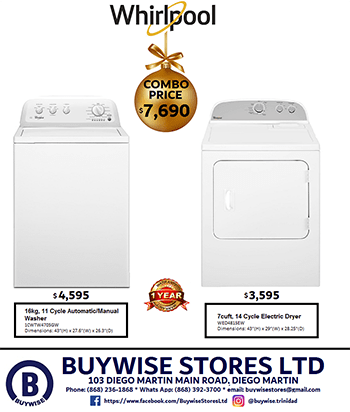 THE funeral of the late Robert Montano took place at the All Saints Anglican Church, Marli Street, Port-of-Spain on Friday.
Montano, better known as Bobby, was remembered as patriot to Trinidad and Tobago.
He was a World War Two veteran and credited with the development of the Point Lisas Industrial Estate.
Montano received the Humming Bird medal in 1975 for his contribution to the economic and cultural landscape of Trinidad and Tobago.
In their eulogy, his grandchildren Matthew and Kerry Montano said their grandfather enjoyed spending time helping the less fortunate.
They said Montano and his wife Nancy, also called Nan, spent countless hours helping many organisations and people who were in need.
Montano was also a foundation member of the South Trinidad Chamber of Industry and Commerce, the predecessor company of the Energy Chamber.
He was the brother of former San Fernando East MP Gerard Montano whose sons and former senators Danny and Robin Montano were also at the funeral.