Penal Man Shot Dead at Friend's Home
December 28, 2019

1 minute read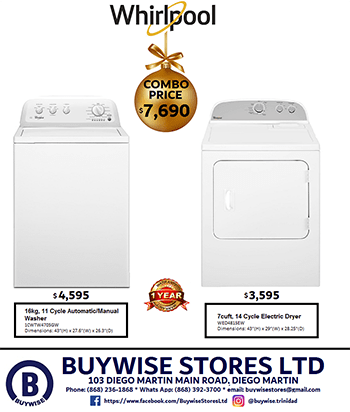 A 19-year-old Penal man has been killed at a friend's house on Friday.
Police said Richie Seepersad was at his friend's home at Ramlal Street in Penal when a gunman entered and shot him on the right side of his face.
His friend had gone to get food and left Seepersad in the house alone.
Police said residents heard gunshots and contacted the police who found Seepersad's body in a room in the house.
An autopsy is expected to be done on Monday at the Forensic Science Centre in St James.