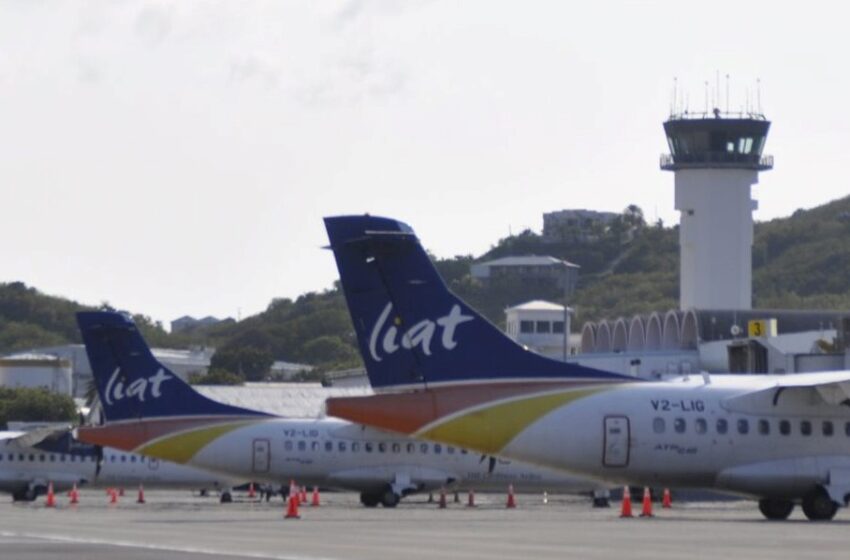 Antigua Mainly Funding LIAT
January 8, 2021
44

2 minutes read
LIAT AIRLINE, previously owned by four Caribbean countries, is now being funded mainly by the government of Antigua and Barbuda as it strives to keep its wings in the air.
The airline that is undergoing an Administrative process is presently owned by Antigua and Barbuda and Dominica.
At a post-Cabinet press conference in St Johns on Thursday, Information Minister Melford Nicholas said Antigua and Barbuda was spending  almost $17,000 EC  daily to keep LIAT running and that monthly payments amounted to approximately $500,000.
He is hoping that more investors will come on board soon to ease the financial strain.
Last year, the government took a loan to re-capitalise the airline.
Nicholas said, "Over the next three months we would expect that we are going to be able to up the ante. By the time we get to the window where we have identified a suitable partner, the cost may run approximately $4 million to $4.5 million."
The Minister added, "The funds are available and it's the whole question of managing it effectively and dealing with the other operational challenges that we have with respect to LIAT going forward."
He said while there was still financing available through the US$ 15 million  loan from the ALBA bank in Venezuela  that is being held in an escrow account, discussion with prospective investors were ongoing.
A sub-committee of three ministers, Robin Yearwood, Molwyn Joseph and Lennox Weston  has been formed to track LIAT's progress and is expected to report back to Cabinet in the coming weeks.
LIAT resumed commercial flights on November 30, 2020 after an eight month shutdown of operations due to the Covid-19 pandemic.