Kevin Ramnarine
Ramnarine: Pt Lisas Needs Compromise to Survive
January 8, 2021
32

3 minutes read
By Sue-Ann Wayow
IN order for Pt Lisas Industrial Estate to survive there needs to be compromise between the National Gas Company (NGC) and the plants that depend on NGC for their gas supply.
This is the view of former energy minister Kevin Ramnarine.
He made the comment to AZPNews.com after Titan Methanol announced that its plant at Pt Lisas operated by the Methanex Corporation will remain idle indefinitely. About 60 employees and contractors were now on the breadline.
Ramnarine said, "The way forward is for the NGC and plants in the estate to work towards a compromise that results in the survival of Point Lisas.
"That is not an insurmountable task but it requires mature commercial negotiations. I have confidence that we can weather this period but it takes reasonably people making reasonable decisions," the former minister said.
Ramnarine told AZPNews.com that the plant has been close for the past ten months since Methanex and the NGC could not reach agreement on a new natural gas supply contract and the consequence was more job loss at the industrial estate.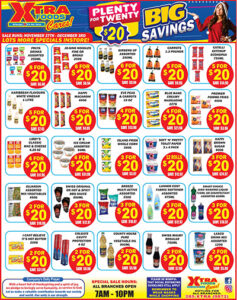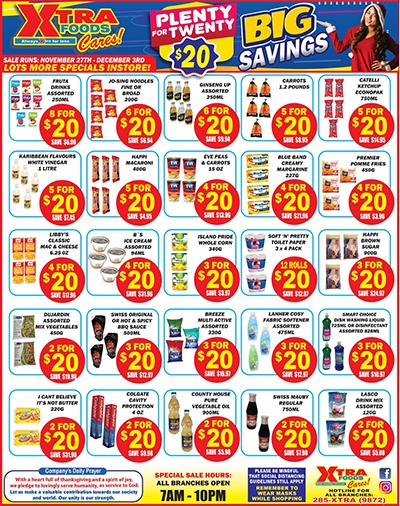 He said, "It's symptomatic of what has been happening in the estate since 2016. The plants on the estate have seen their competitive position whittled away by three factors.
"The first is reduced supply of natural gas, the second is much higher natural gas prices from the NGC and the third is falling ammonia and methanol prices.
Covid made things worse but things were bad well before Covid – 19."
Ramnarine suggested that NGC and Methanex engage in "mature commercial negotiations."
Methanex made the announcement on Thursday.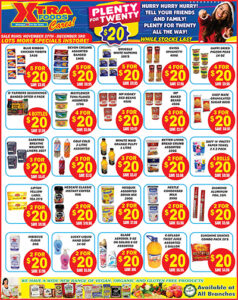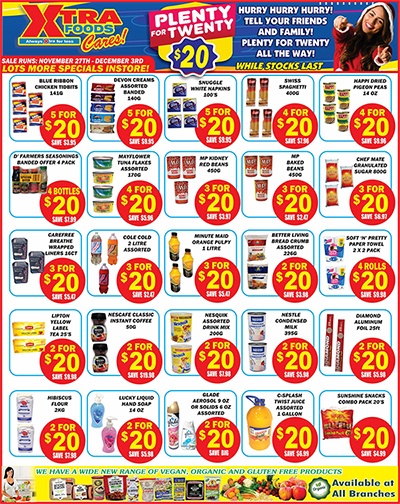 The Titan methanol facility ("Titan") in Trinidad has an 875,000 annual operating capacity.
In a release Methanex stated, "To date, we have not been successful reaching an agreement for an economic longer-term natural gas agreement and given that the economic recovery path remains uncertain we believe it is prudent to reduce costs while continuing our efforts to secure longer-term gas supply. The Atlas methanol facility (Methanex interest 63.1%) is not affected by the change and continues to operate as it is underpinned by a separate natural gas supply agreement that expires in 2024."
Methanex President and chief executive officer John Floren said, "We remain committed to doing business in Trinidad and Tobago and we believe that we will be able to secure an economic longer-term natural gas agreement for Titan in the coming years. Our operations in Trinidad are well located to supply global methanol markets and are an important component of our global production network. We are taking the necessary steps to maintain Titan to ensure a safe and efficient restart of the plant when a longer-term gas agreement is reached."
Methanex is a Vancouver-based, publicly traded company and is the world's largest producer and supplier of methanol to major international markets.