40 Public Health Tickets Issued on Sunday
November 16, 2020

3 minutes read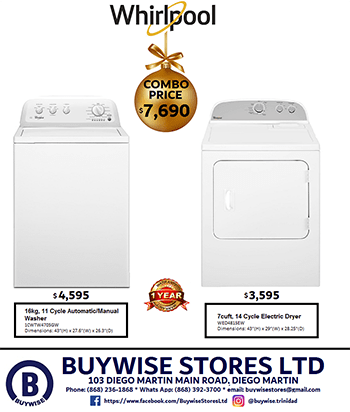 POLICE issue 40 public health penalty notices across three divisions on Sunday.
According to a release from the Trinidad and Tobago Police Service (TTPS), 23 notices were issued in the Eastern Division during a joint exercise and beach patrol in the Toco district.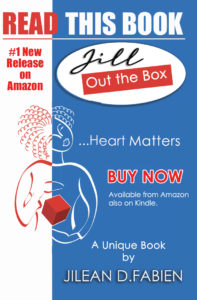 The exercise was conducted between 3pm and 7.30pm and coordinated by Snr Supt Aguilal, supervised by ASP Joseph, Sgts Callendar, Douglas, Scipio and Khan, Cpls Hazel and Ramnarine.
It involved officers of the Toco, Matelot and Matura Police Stations, the Sangre Grande and Valencia Task Force, and Eastern Division Special Operations Team.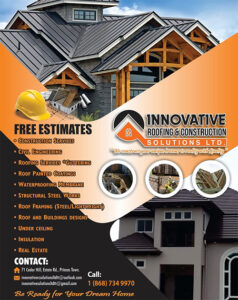 One person was also arrested in connection with a robbery which occurred on Friday.
Eight notices were issued during road block exercises conducted between the hours of 9 am and 7.15 pm in the North Eastern Division.
The exercise took place from the pillars on the North Coast Road to Blanchisseuse Main Road with special attention paid to beaches in the area.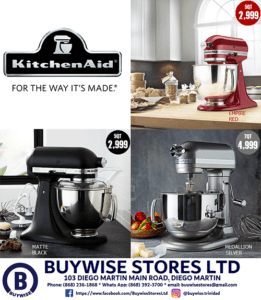 This exercise was coordinated by Snr Supt Winston Maharaj and ASP Pariman.
It included members of various units in the North Eastern Division including the Task Force, Criminal Investigations Department, Gang Unit, Guard and Emergency Branch, Inter-Agency Task Force, the Community Unit and Air Support and clerical staff from all stations within the division. Nine fixed penalty notices were also issued in the South Western Division.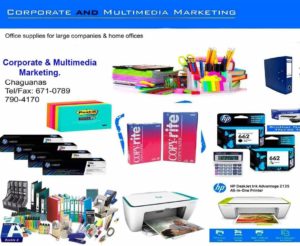 And roving patrol duties were conducted in La Brea, Guapo, Oropouche and Fyzabad between 8am and 11.30am. The exercise was coordinated by Sgt Ali and supervised by Cpl Guerra.