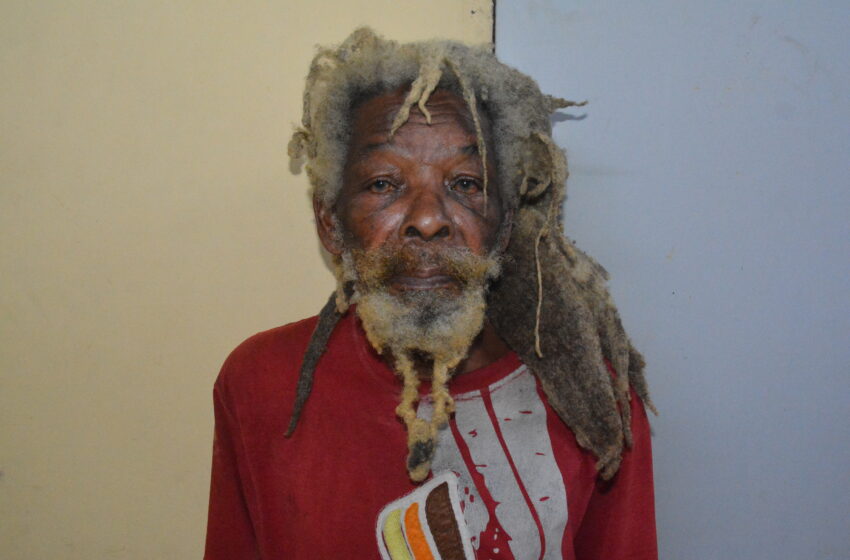 Hilbert Yates
Tobago Farmer, 73, In Court for Iguana, Armadillo, Turtle Carcasses
November 16, 2020
0

2 minutes read
A Tobago farmer is expected to appear in court on Monday for being in the possession of endangered animals.
Hilbert Yates, 73, of Charlotteville, was charged on Sunday after police executed a warrant at his home on Friday.
He was charged by PC Burris of the Tobago Division Task Force (TDTF).
Police allegedly discovered three transparent plastic bags which each contained an iguana carcass, an armadillo carcass and a turtle carcass in a deep freezer outside of his home.
The gaming season is currently closed.
Yeates was charged with possession of game animal in closed season namely an iguana and an armadillo and possession of an endangered species to wit turtle.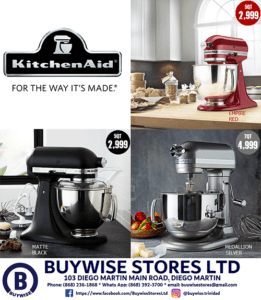 The search was supervised by Sgt Stewart with the assistance of acting Sgt George, acting Cpl Gordon-Harris and acting Cpl Moses and included members of the Canine Branch.