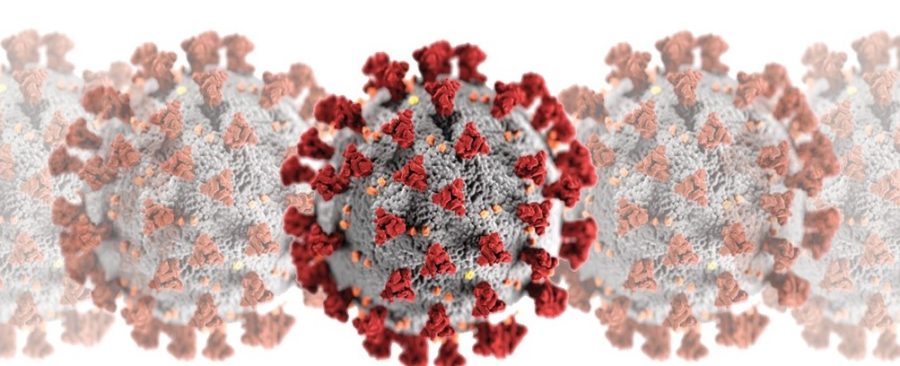 4 More Covid-19 Cases in TT: 1 Unknown
July 27, 2020
0

3 minutes read
FOUR more people have tested positive for Covid-19 in Trinidad and Tobago.
This was revealed by Prime Minister Dr Keith Rowley at a political meeting of the People's National Movement in San Fernando on Monday evening.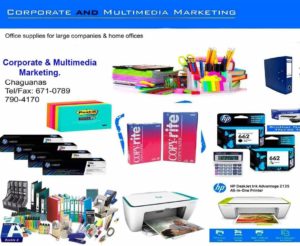 He said three were imported but one was unknown and pending epidemiological investigations.
This brings the total number of positive Covid-19 cases in the country to 152.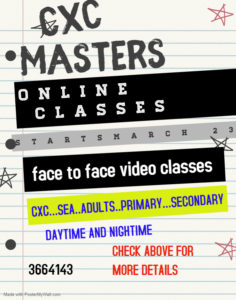 Earlier, one additional person had tested positive. It was at 148 – the number of positive patients as announced by Principal Medical Officer of Epidemiology, Dr Naresh Nandram, at the Health Ministry's virtual media conference on Monday morning.
Dr Nandram said the total number of tests done in the public and private sector so far is 8,339 and community testing was up to 2,597.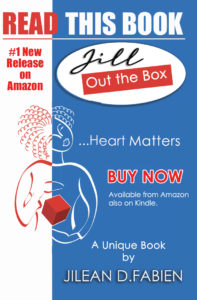 Eleven patients are warded at the Caura Hospital while one is at the Couva Hospital, he said.
Dr Nandram reiterated Health Minister Terrence Deyalsingh's call to wear masks and encouraged persons who are ill, even if they have minor symptoms, to stay home.