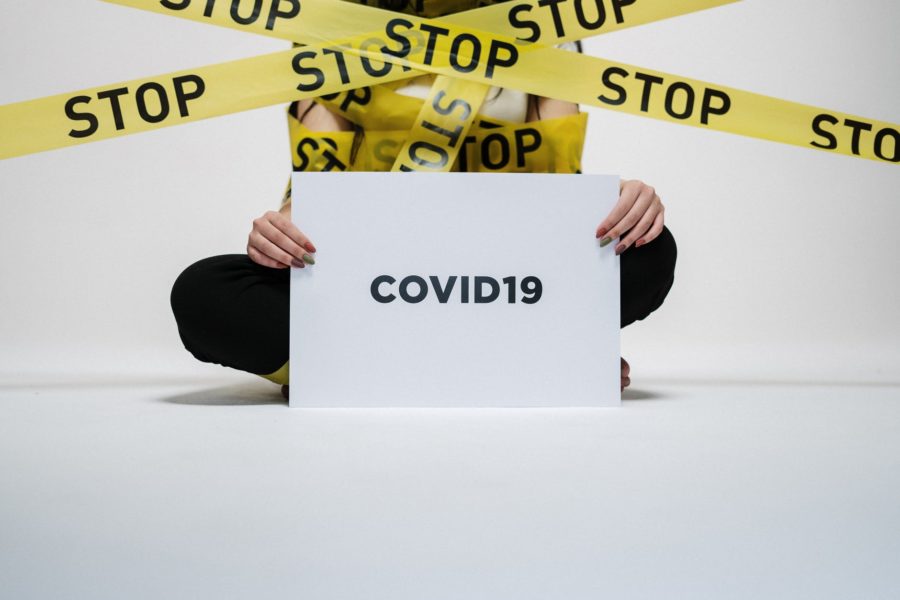 18 New Covid Cases Reported on Christmas Eve
December 24, 2020
0

2 minutes read
THE Ministry of Health has reported 18 new positive cases on Christmas Eve.
But it noted that these new cases were from samples taken from December 21 to 23.

One of the new cases is from Tobago.
The Thursday afternoon update stated that of the 365 people in self isolation, 37 were within the prison system.
It noted that while 70, 532 samples were tested, 30,951 of these were in done at private facilities.

See below:
Total people tested: 70, 532
New cases: 18
Active cases: 461
Patients recovered: 6,503
Total positive cases: 7,089
Deaths: 125
Patients in hospital: 25
Patients in step-down Facilities: 53
Patients in state quarantine: 384
Patients in home isolation: 365