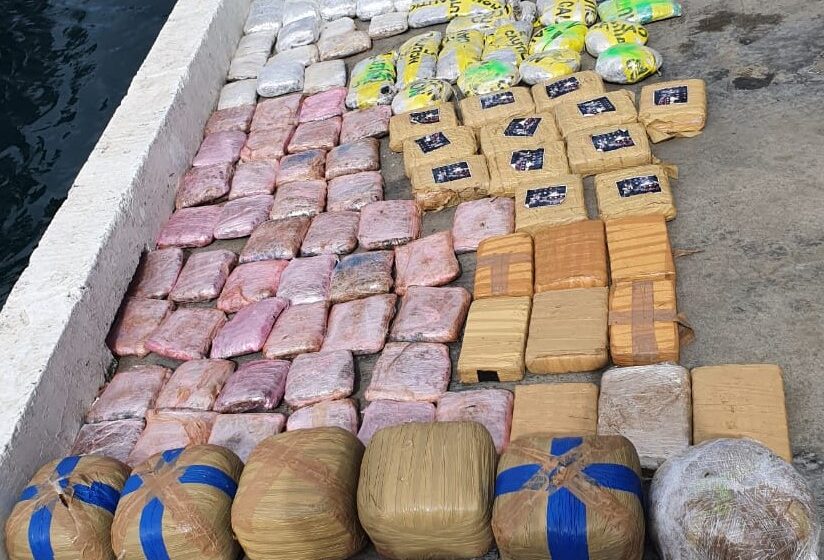 5 Held with $5.8M in Marijuana Off Tobago
December 24, 2020

2 minutes read
FIVE men are charged after allegedly being found with marijuana off the southwestern coast of Tobago.
The drug weighed 98 kilogrammes and has an estimated street value of $5.8 million, police said.

Seon Charles, Desmond 'Son' Pavy, Jovel Espinoza, Theodore Bailey, and Husayn Al-Fayed appeared virtually before the Scarborough Magistrates' Court on December 22 for possession of marijuana for the purpose of trafficking.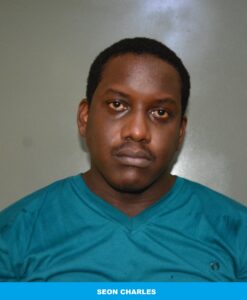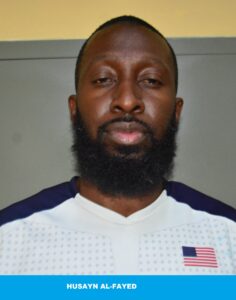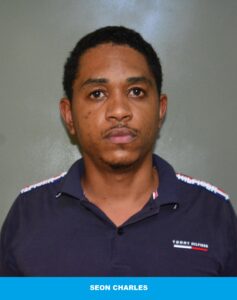 Espinoza and Pavy have been remanded into custody.
Bailey, Charles and Al-Fayed were each granted bail in the sum of $500,000 and must report to the St Joseph Police Station every Wednesday.

Police reported that the men were arrested after the Special Investigations Unit and Scarborough Divisional Task Force, in a joint effort with the Coast Guard, responded to information about a suspicious vessel adrift on the southwestern coast of Tobago.
The matter has been adjourned to January 5, 2021