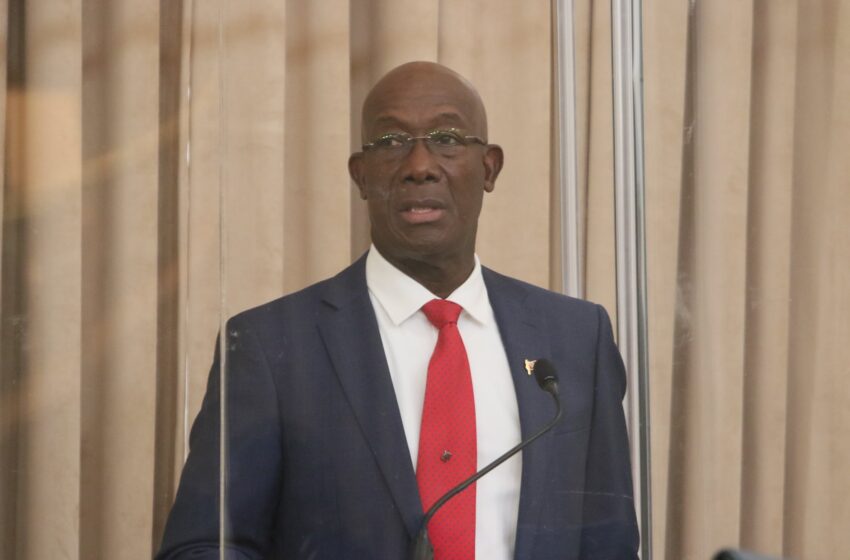 Dr Keith Rowley. Photo/T&T Parliament
PM: Let Small Numbers do Big Things this Christmas
December 24, 2020

5 minutes read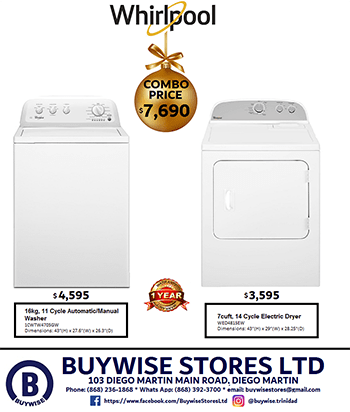 By Sue-Ann Wayow
CHRISTMAS 2020 will definitely be a Christmas like no other but in spite of all the challenges surrounding the season, citizens are encouraged to keep faith and hope for a better and brighter 2021.
Prime Minister Dr Keith Rowley in his Christmas message to Trinidad and Tobago said, "As we meet family and friends let small numbers do big things for us."

And Archbishop Charles Jason Gordon also said, "Let us make sure that no one in the country is left alone."
Christmas at Whitehall was a virtual event this year and can be viewed from the Prime Minister's Facebook page. The programme featured music and song, a homily by  the archbishop and the prime minister's address.
Gordon asked citizens to make room for Jesus Christ whose birth is the reason why Christmas is celebrated.

He suggested that although large gatherings were banned, persons can spread joy by reaching out to each using the telephone and other virtual means.
"Let's go about our usual hospitality in a very different way for the 2020 Christmas. By reaching out, by sharing we remember the reason for the season," Gordon said.

Dr Rowley continued to urge everyone to continue observing the health protocols even in the midst of celebrations.
The prime minister said, "We started this year with a lot of fear, but with a lot of faith. This was the year of the pandemic, a year of pain, a year of losses, losses of jobs. But in the middle of all of this , it was a year of resilience and a year of interesting times for T&T and the rest of the world. Even with all of these, we look forward to Christmas because every year we look forward to Christmas."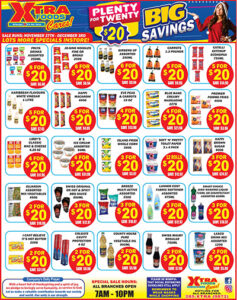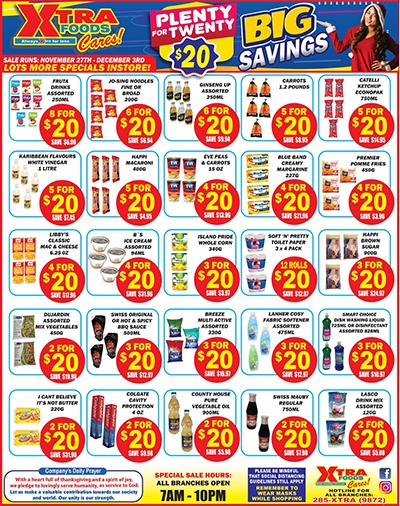 He said, "Even in the yuletide, the year is not over, we are still required to continue living the challenges of 2020. I want to remind you that we are still facing the challenges of the pandemic and the health protocols are very important especially over the Christmas season here.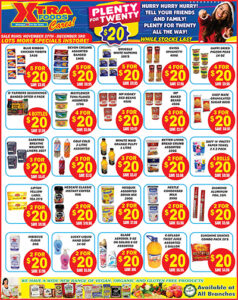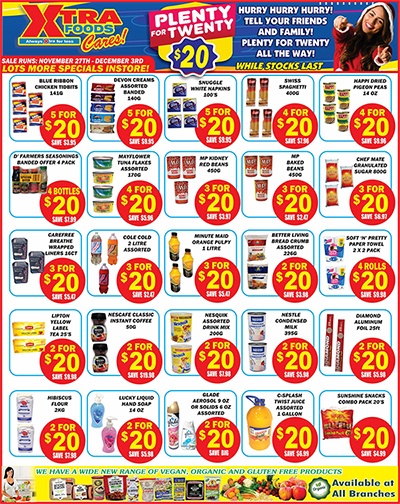 "As we meet family and friends let small numbers do big things for us. Try and operate in a small crowd as possible, no partying, no congregating except in small family groups. In some countries it is legislated that some families should not meet beyond certain numbers and that you can't go out. But here in T&T we still try to have a semi-normal Christmas but a responsible one ensuring that when the Christmas season is over, we can start 2021 with a new leap of faith with a vision for a better T&T in the pandemic," the prime minister said.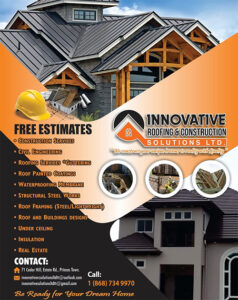 He added that hopefully when the Covid-19 vaccine arrives in the country, citizens can become more confident and more safe.
He thanked all nationals, home and abroad for persevering  through the year and reminded that the promise of Christmas according to the Christian faith  was one of hope for the future.

"Have a merry, happy, healthy safe Christmas as we look forward to a bright and prosperous new year," Dr Rowley sa