File photo: Police officers take a ride on the new bikes. Photo/TTPS
16 Get Tickets at Maracas Bay
November 2, 2020

1 minute read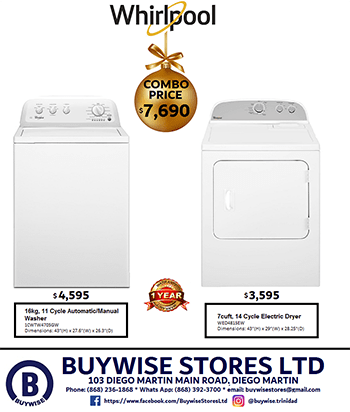 POLICE issues 16 fixed penalty tickets in Maracas Bay on Saturday.
According to a release from the Trinidad and Tobago Police Service (TTPS), the offences ranged from driving without seatbelts to using mobile devices.
In addition to the fixed penalty notices, three men, ages 34, 40 and 47, were also arrested for varying violations.
The offences included;
driving under the influence;
use of obscene language;
obstruction; and
resisting arrest.