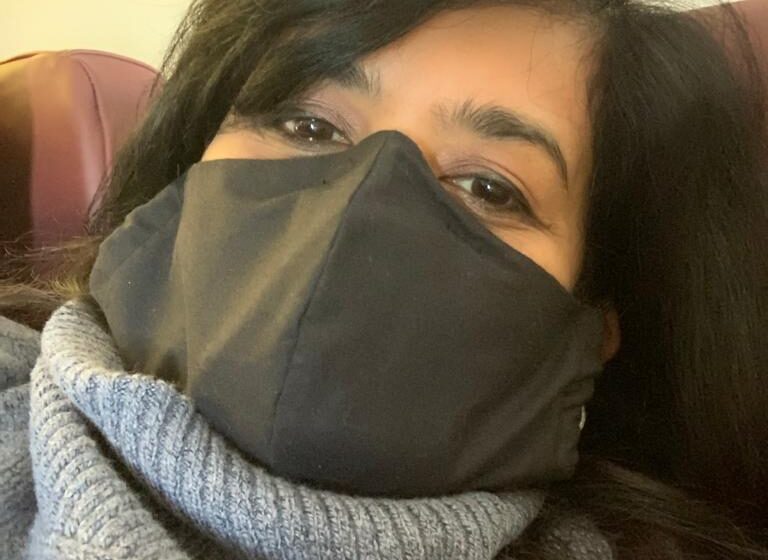 Dr Karen Sohan-Seenath
Returning Doctor Concerned about Social Distancing in State Quarantine
November 2, 2020
103

7 minutes read
By Sue-Ann Wayow
AFTER seven months of being stranded abroad, Dr Karen Sohan-Seenath touched down at the Piarco International Airport with mixed feelings after being congratulated on her return to Trinidad and Tobago.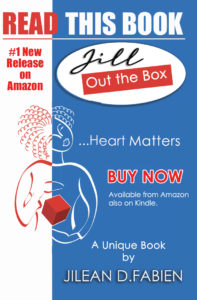 She landed on October 19 at 5.42 pm on Caribbean Airlines flight BW3483 returning from Miami, Florida.
And following protocol, she was subjected to state quarantine as all other travelers to the country are.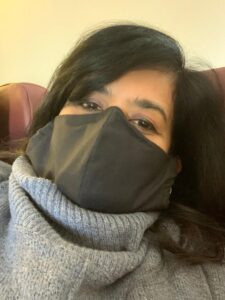 She had a choice. She could have afforded to stay in a more luxurious quarantine facility for example a hotel, but instead the former chief of staff at the Mt Hope Women's Hospital opted to stay at Canada Hall at the University of the West Indies (UWI) St Augustine campus.
The reason. She wanted to assist the group of elderly people with whom she travelled with.  Since the country's lockdown in March, Sohan-Seenath has been actively trying to assist stranded nationals abroad even as she experienced their plight.
Sohan-Seenath shared her quarantine chronicle with AZPNews.com. She saw firsthand, the struggles faced by those in quarantine especially the elderly.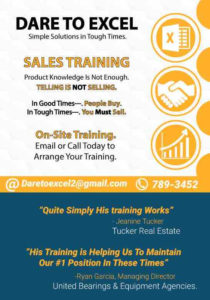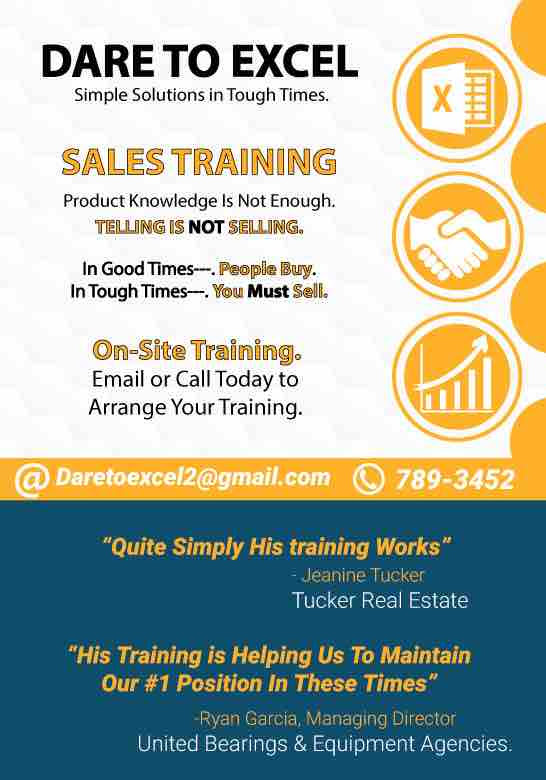 She told AZPNews.com, "Imagine an elderly couple, married for 61 years, never slept apart and had to sleep in single beds away from each other."
What alarmed Sohan-Seenath about the quarantine procedure was what she claims was the lack of enforcement of the social distancing procedure.
Her story begins from her arrival.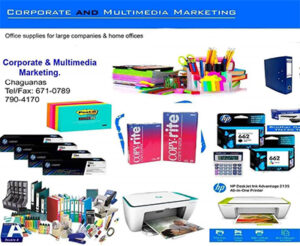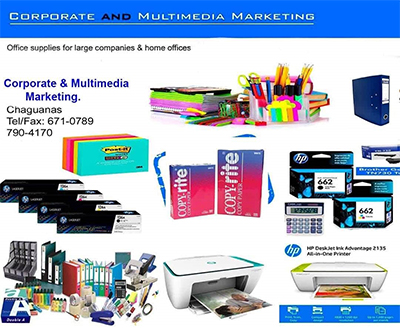 "Dutifully, I signed the Ministry of Health document handed to me. It stated we were to be quarantined at the UWI campus St Augustine.
"Item six stated that 'you are to wear the prescribed personal protective equipment (PPE) advised by the Port Health/Health Authority if you are in the presence of other persons,' which made sense as this was a large group.
"Then we were instructed to disembark without PPE.  As I approached the check-point with Ministry of Health officials awaiting, I noticed three elderly women, all over 70 standing in my way.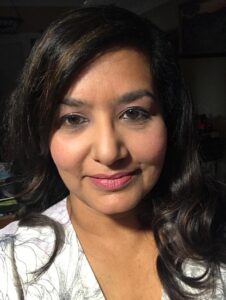 "I was confused because we were supposed to stand six feet apart. One in particular, caught my eye as she leaned against the wall, appeared drenched in sweat and kept mumbling, 'I don't feel well. I can't see to fill out the forms.'
"I enquired from the health official if there was anyone who could assist her with the paperwork. I was instructed that she had to do it. I felt I had no choice; these were senior citizens, I had to help them complete their immigration forms. I was painfully aware that I was not social distancing."
She said, "We were instructed to pick out our luggage that had been lined up on the tarmac and place it in the back of a truck whose tray was shoulder height. I was relieved when I heard a voice say, 'Leave it, I will do it for you.'"
Sohan-Seenath continued, "We were then bundled into two PTSC buses and waited for our passports to be returned. While sitting in the bus, I realised that all social distancing rules had been broken.
"At this point, I prayed that we were all negative and accepted that it was an all or nothing situation; we were now either all negative or all positive for the coronavirus.
"Finally, under armed police escort, we arrived to Canada Hall in UWI.  We were then directed to line up (again no social distancing) to be 'processed,' handed a box of food and assigned single rooms (14 x 8 feet.)
"Our luggage was left on the front lawn and we mingled as we searched in the dark for our pieces. It was now close to 10 pm. Finally, sweaty, bewildered and tired I realised that there were only communal washrooms."
She said, "Indeed, I had agreed for state quarantine but I did not sign up for sub-standard state quarantine facilities."
Sohan-Seenath said while two positive Covid-19 patients could use the same washrooms, it would be a risk to have a negative patient and a possible positive person sharing washrooms.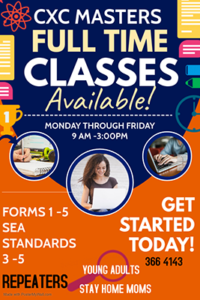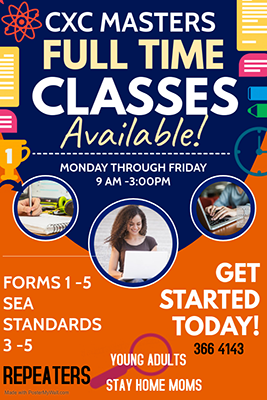 About the Covid-19 test in Trinidad, Sohan-Seenath asked, "If you test negative immediately on returning and then positive on day five or seven, the average incubation period, isn't it reasonable to postulate that you could have contracted the virus because of a lack of quarantine procedures?"
She questioned the quarantined period and the figure given by officials concerning the percentage of repatriated nationals who tested positive for Covid-19.
"How many of these returning nationals, who would have had to be screened before boarding the aircraft and deemed fit to travel, had to be admitted to hospital and therefore required specialised health care services or were they already at home completing their quarantine?"
She is strongly suggesting that repatriated nationals be allowed to quarantine at home where they may be better cared for and the government will be able to save taxpayers money.
"The whole state quarantine process is senseless and illogical.  There is no doubt that home quarantine for the fourteen-day period would have been safer for those able to do so," Sohan-Seenath said.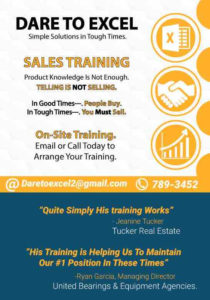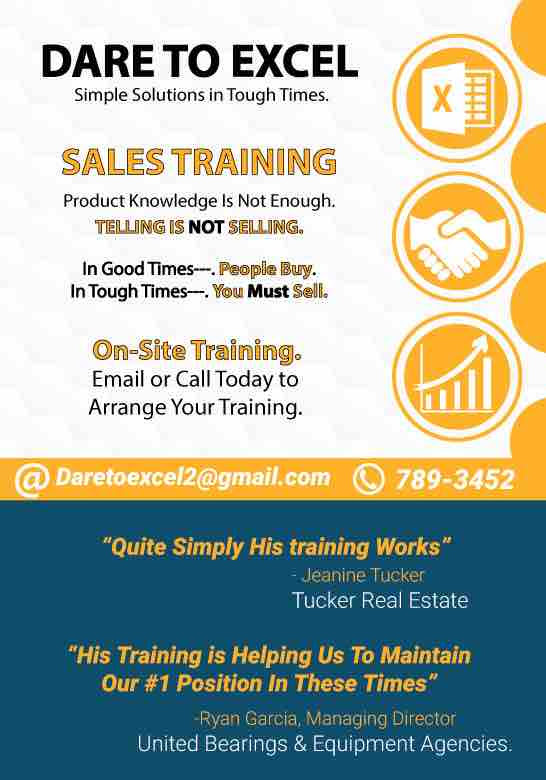 However, she added that those who worked at the quarantine facilities were extremely compassionate to those in their care going beyond the call of duty and worked to the best of their abilities with the resources given.
On her Facebook page, Sohan-Seenath also publicly thanked the North Central Regional Health Authority (NCRHA) that has assumed responsibility over the Canada Hall quarantine facility.