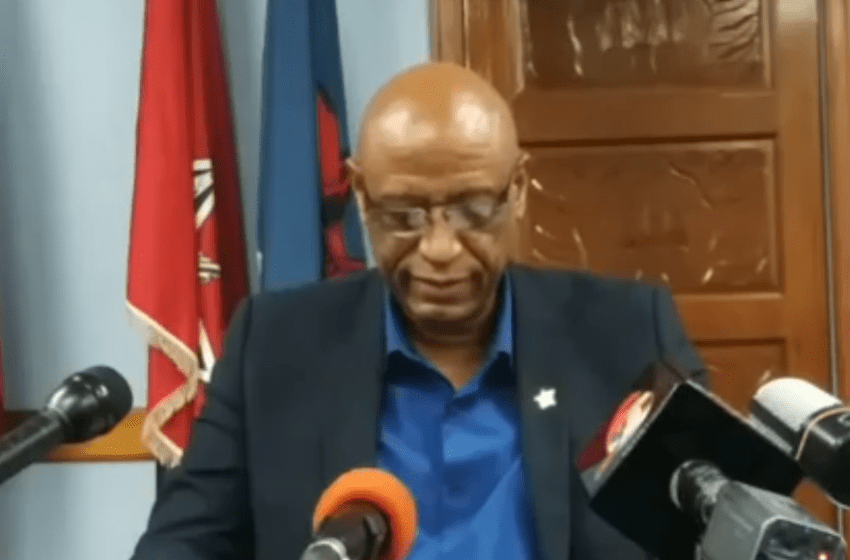 Ancel Roget
Roget Wants Government to Revisit Refinery Proposal
November 2, 2020
0

2 minutes read
Head of the Oilfields Workers' Trade Union (OWTU) Ancel Roget is calling on Government to take another look at the Patriotic Energies and Technologies Company Limited proposal for the Pointe-a-Pierre refinery.
He was speaking at a news conference at the OWTU head office at Paramount Building in San Fernando on Sunday.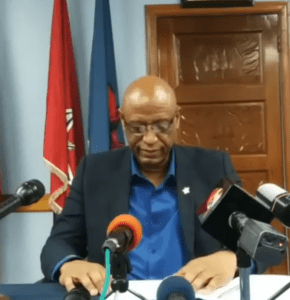 Roget said, "We believe it is an opportune time that we can call back in that evaluation committee to evaluate the latest proposal. It will be an objective approach to look through thoroughly, all the responses."
The Cabinet-appointed evaluation committee was headed by permanent secretary in the Ministry of Finance Vishnu Dhanpaul.
Roget claimed the ministerial committee did not have enough time to properly evaluate the latest proposal sent on Thursday at 10.07 pm.
He said, "Given the deadline set by the Prime Minister that having regard to the proposal, it is our respectful view that they did not afford themselves enough time to go through comprehensively all of the tenets of that proposal."
"Therefore, they would not have afforded themselves a proper response by the deadline yesterday (Saturday)."
At virtual press conference on Saturday,  the Energy Minister Franklin Khan said that the Government had rejected Patriotic's proposal to run the refinery.
In 2018, the People's National Movement government closed down Petrotrin and laid all its workers. Trinidad Petroleum Holdings Ltd (TPHL) was formed with four subsidiaries – Heritage Petroleum Co Ltd (HPTL), Paria Fuel Trading Co Ltd, Guaracara Refinery Ltd and Petrotrin.