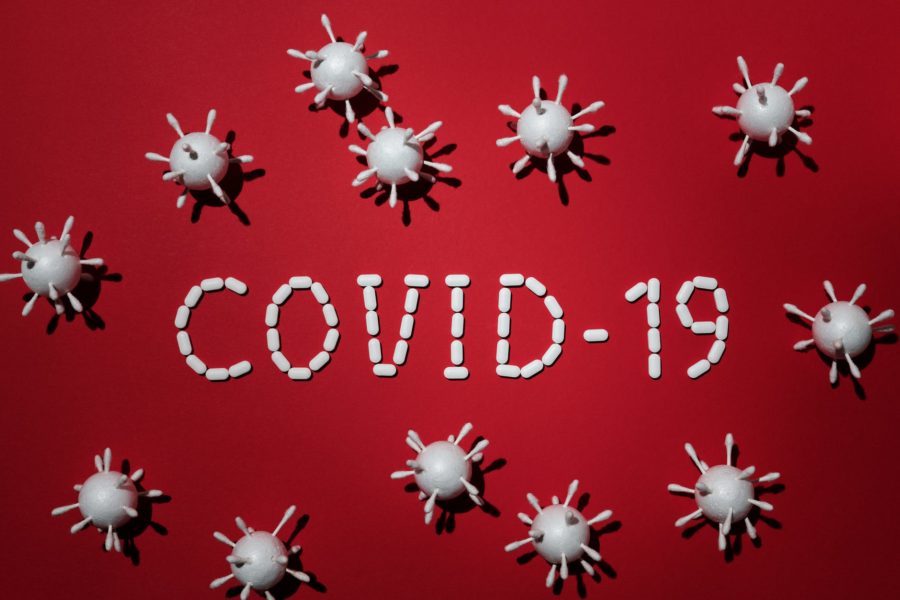 1 More Covid Death
October 28, 2020

1 minute read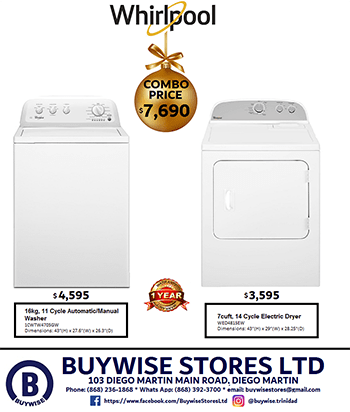 YET another person has died from Covid-19 in Trinidad and Tobago.
The number of deaths now stand at 107.
In its latest update on Wednesday afternoon, the Ministry of Health reported 26 new positive cases in the last 24 hours.
The ministry stated that four of these cases were from people who were recently repatriated.
It noted that the 26 new cases were from samples taken during the period October 25 to 27.
See below:
Total people tested: 32,692
New cases: 26
Active cases: 1,241
Total positive cases: 5,594
Deaths: 107
Patients in hospital: 62
Patients in step-down Facilities: 31
Patients in state quarantine: 198
Patients in home isolation: 1,148