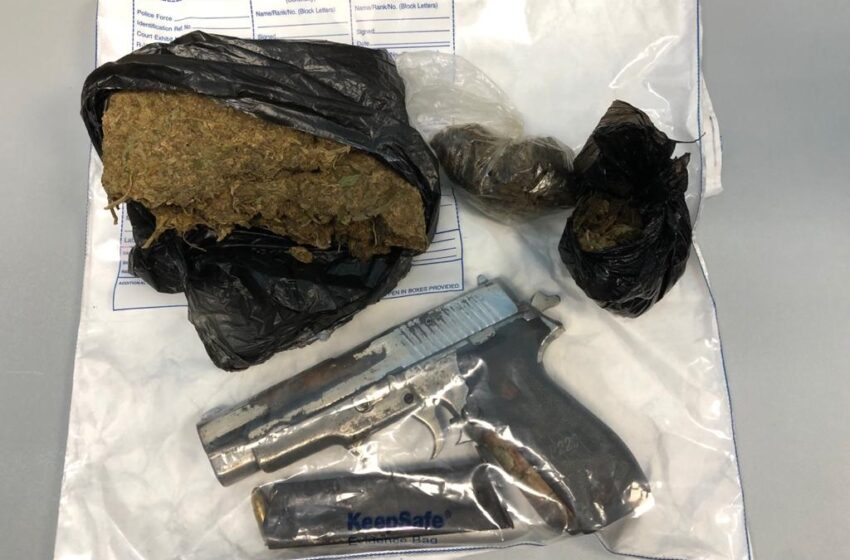 1 Man Arrested for Larceny, Another for Marijuana
November 5, 2020

2 minutes read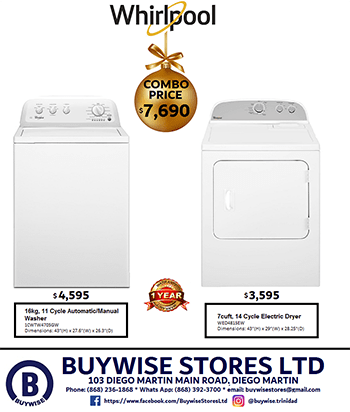 POLICE arrest a Barataria man for being in the possession of marijuana.
And in a separate incident, officers arrested a Valencia man for larceny.
Police conducted an anti-crime exercise in the North Eastern Division on Wednesday and arrested a Barataria man for possession of 350 grammes of marijuana.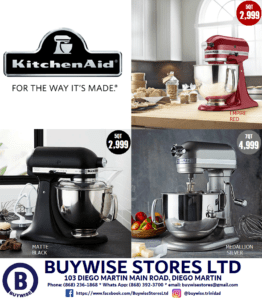 The arrest occurred during the execution of several search warrants.
The exercise, which was conducted during 1pm and 7pm, also resulted in the recovery of a pistol.
Based on information received, officers proceeded to Churchill Street, Maitagual, San Juan.
One nine millimetre pistol with five rounds of nine millimetre ammunition was found in a bushy area.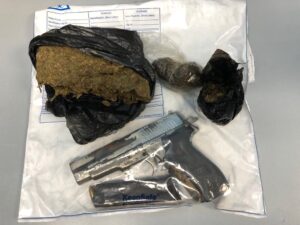 No one was arrested in connection.
The exercise was spearheaded by Snr Supt Winston Maharaj and Ag Supt Alexander, coordinated by Sgt Bharath and supervised by acting Cpl Majeed.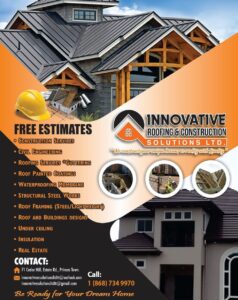 It also included members of the North Eastern Division Task Force (NEDTF) and the Canine Unit. Anyone with information that can aid in the arrest of persons, in this case, is asked to contact North Eastern Division Police at 624- 3066, or 999, 555, CRIME STOPPERS at 800-TIPS, or report via the TTPS Mobile App.
And the Road Policing Task Force arrested a 37-year-old unemployed man for larceny during an anti-crime exercise in the Valencia district on Wednesday.
During the exercise, a 37-year-old unemployed man from Valencia, was seen acting suspiciously while being interviewed.
Officers discovered he was wanted for a robbery on October 5, 2020, when a 19-year-old man was robbed of his gold chain and ID bands while at a shop located at Valencia Old Road.
The suspect was arrested.