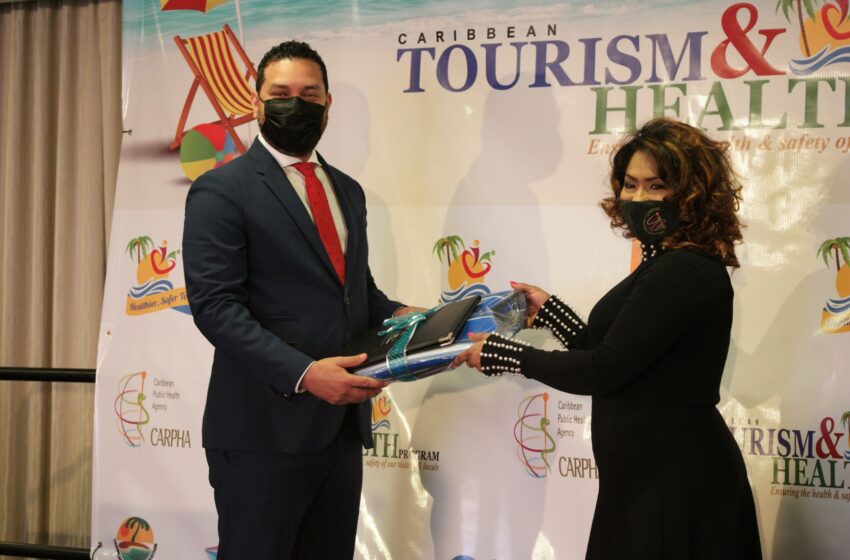 Tourism Minister: T&T Committed to Safe Space for Covid Travelling
November 5, 2020

3 minutes read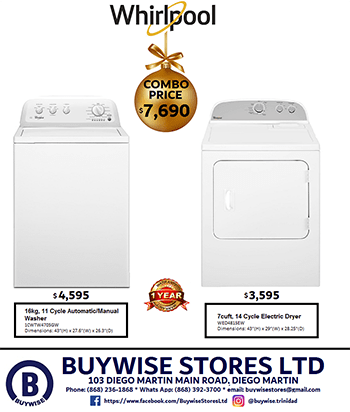 TRINIDAD and Tobago is committed to a safe space for travellers in light of Covid-19.
This was the comment of Minister of Tourism, Culture and the Arts, Randall Mitchell at the regional launch of the Caribbean Public Health Agency (CARPHA) Caribbean Travellers Health Assurance Stamp and the Caribbean Travellers Health App on Thursday.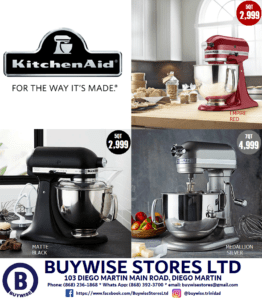 The stamp, which is measurable and verifiable, is an assurance to travellers that the hospitality facility they are using qualifies as "healthier, safer, tourism," while the Healthier Safer Tourism (HST) awarded facilities will be listed on the app.
Minister Mitchell said in the new normal visitors' health and safety were paramount.
He added, "Here in Trinidad and Tobago, we understand this, and the tourism, culture and the arts sectors are working with the Ministry of Health, CARPHA, and other relevant agencies to develop and roll out comprehensive plans for our stakeholders."
Chief Executive Officer and Director General of the Caribbean Hotel and Tourism Association (CHTA) Frank Comito said a recent survey of travellers showed that 60% of the respondents agreed that Covid management was a top consideration when choosing a destination.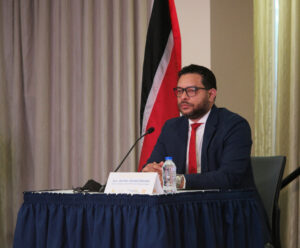 Mitchell said he was confident that stakeholders in T&T would qualify for CARPHA's stamp and be listed on the app.
"We at the Ministry of Tourism, Culture and the Arts stand ready to continue supporting these efforts as we navigate this pandemic and prepare our destinations for our post-COVID world," he said.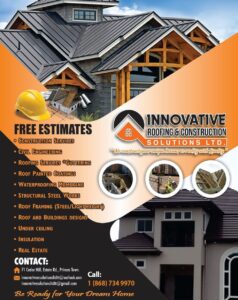 CARPHA collaborated with the Caribbean Tourism Organisation (CTO), the Caribbean Hotel and Tourism Association (CHTA), the Global Tourism Resilience and Crisis Management Centre (GTRCMC) and the Organisation of Eastern Caribbean States (OECS) to create the stamp and the app.
The app is now available for download on the Apple Store and Google Play.
The virtual launch took place at the Hilton Trinidad Hotel and Conference Centre, St Ann's.